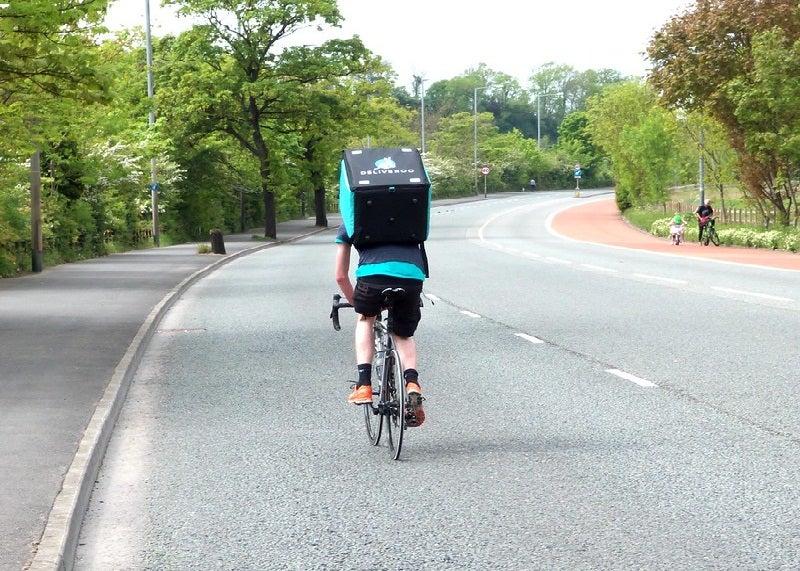 Food delivery service Deliveroo is set to remove commission fees for pick-up orders and offer lower commission rates for restaurants that provide their own delivery.
The company's latest move is aimed at assisting local businesses during the Covid-19 pandemic.
Australia Minister for Employment and Small Business Shannon Fentiman said: "This is a win for our Queensland restaurants and cafes who are relying heavily on takeaway and delivery right now. We have been in discussions with the major platforms, industry bodies and unions to advocate for a fair deal for businesses.
"Deliveroo already offers one of the more completive commission rates and it is great news for business owners, as well as consumers."
With the new measures in place, consumers will have options to make informed decisions and will still be able to support restaurants when they order through Deliveroo.
Deliveroo has expanded its pickup services nationally and dropped its commission rate to 5% for Marketplace+ orders where the restaurants use their own delivery service.
Deliveroo Australia CEO Ed McManus said it was important for local businesses to stay open during the pandemic and it had established various initiatives such as same-day payments, contactless delivery and promotional support.
McManus said: "We continue to look for ways to support our restaurant partners, and following discussions with them, we know this short-term relief on commissions we are announcing today for restaurant partners across Australia will assist them to continue to trade and to keep their teams employed.
"Please continue to support your local restaurants – this is the time when we all need to come together as a community to support each other."