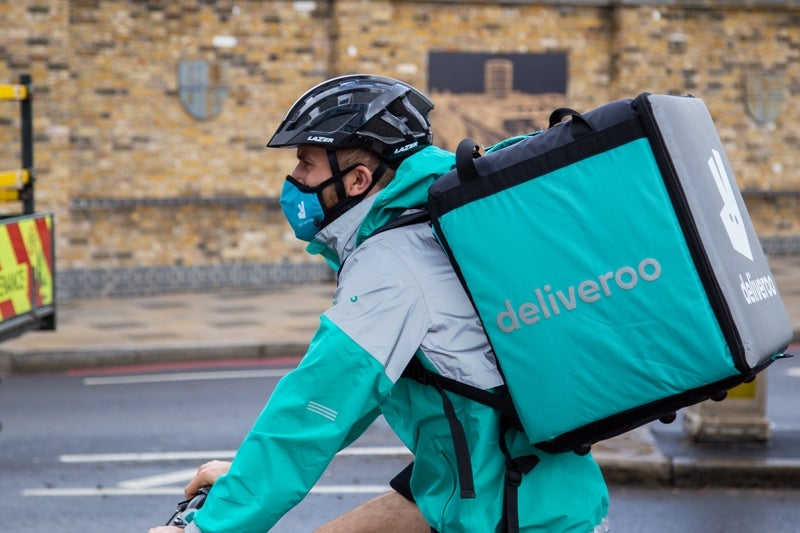 UK-based online food delivery firm Deliveroo has completed the acquisition of Cultivate, a software design and development consultancy in Scotland.
Leveraging the expertise of Cultivate, the delivery firm is planning to establish a new technology hub in Edinburgh. This will mark the company's first tech office outside London.
Cultivate offers custom software applications, user experience, visual design and business strategy to clients across the UK and worldwide.
As part of the deal, both parties will focus on enhancing the payments experience for riders and restaurants on the platform, building on Deliveroo's 'Cash Out' feature that allows riders to access their earnings immediately.
Deliveroo is planning to offer riders and restaurants more information on how they earn through the platform enabling then to better manage their finances.
Both companies will also work collaboratively to develop new ways to offer financial support to riders and restaurants.
Under the terms of the deal, Cultivate chief commercial officer Andy Robinson will be named as Deliveroo Edinburgh site lead.
Robinson said: "We have a fantastic relationship with Deliveroo, supporting them through an amazing period of growth. We were attracted by the array of interesting problems being tackled by their team, and how they are addressing them using modern and emerging technology.
"We're proud to have built such a great team here in Edinburgh, and today's announcement is a testament to their hard work and expertise in building world-class software.
"We are excited to continue this work, create highly skilled jobs, and build a centre of tech excellence here in Edinburgh."
Furthermore, Deliveroo expects to initially double its current staff working in Edinburgh in the next 12 months, as well as add 50 tech jobs in the new Scottish office within three years.
The company will feature engineers, product managers, user researchers, designers and data scientists at its new tech hub in an effort to further develop Edinburgh's burgeoning tech ecosystem. It also plans to expand the team further in the future.