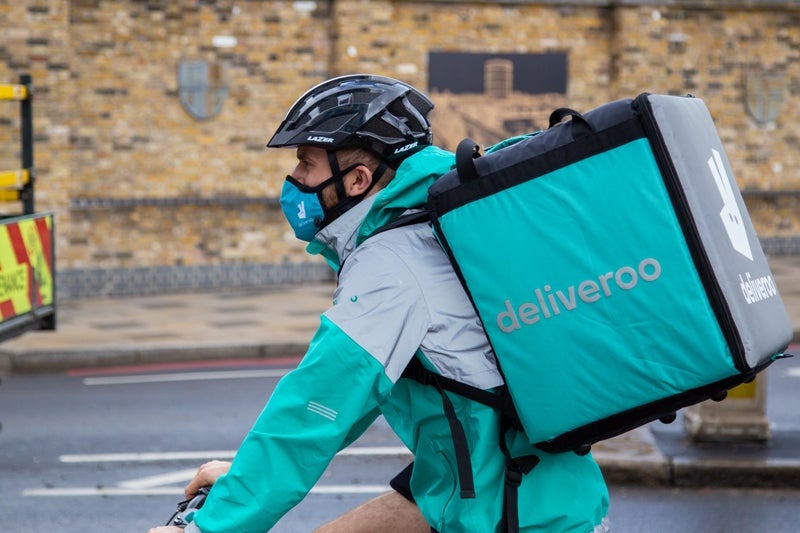 British online food delivery firm Deliveroo has entered the supply chain with the launch of a food procurement service under which restaurants can purchase cooking ingredients and supplies at lower prices through deals negotiated by the company.
The online delivery platform has been trialling the scheme for a year, and claims to have saved more than 20% on the ingredients bills for restaurants involved in the tests.
It said that smaller, independent outlets could save 40% through the new food procurement platform, while also improving the quality of their ingredients and products they use.
The company said that restaurants using the scheme can save money on ingredients such as vegetables and meat, as well as on cleaning supplies and packaging products, helping restaurants boost profits and also aid smaller restaurants in their expansion.
Recently, the company secured £450m in a funding round backed by Amazon, as part of Deliveroo's expansion to become a one-stop shop for restaurants.
Deliveroo said that the scheme supports restaurants at a time when food costs have increased by around 50% in the last five years. Food costs typically make up 20-40% of a restaurant's sales.
It claimed that the scheme mainly helps smaller restaurants that do not have the economies of scale of large restaurant groups. Some smaller independent restaurants using the programme have cited savings of 40% in some areas.
The company said it expects around 5,000 partners to take up the service by the end of the year. Hundreds of restaurant partners across the UK are already using the scheme.
Deliveroo said that it will launch the programme in the UK, Spain, France and the UAE by the end of the year.
The company has established a team at its London headquarters to negotiate the cost of ingredients and other items, using its partnerships with restaurants and suppliers and industry knowledge.
Deliveroo vice-president of new business Ajay Lakhwani said: "By using our size and scale to negotiate great prices we can both simplify the procurement process and help independents and chains can make big savings. Restaurants and their suppliers are the winners.
"And of course this is great news for customers, as restaurants cook with better quality ingredients."