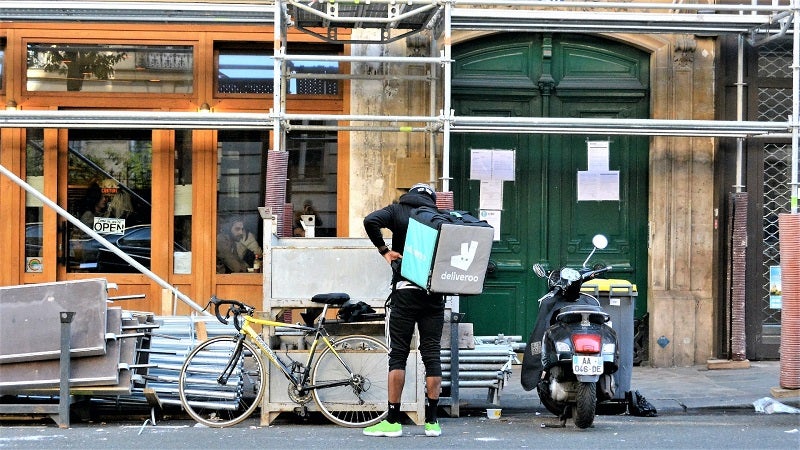 British food delivery company Deliveroo has confirmed plans to exit the Netherlands after concluding the consultation process with employees and riders.
The Dutch market represented 1% of the British firm's gross transaction value (GTV) in the first half of this year.
The company noted that achieving and sustaining 'a top-tier market position in the Netherlands would require a disproportionate level of investment with highly uncertain long-term potential returns'.
The company added that it will wind up its business in the country on 30 November.
The company has reached an agreement regarding appropriate compensation packages to be given to riders and employees.
The compensation package for riders will be provided as per the terms agreed with the FNV, the Dutch Federation of Trade Unions.
Deliveroo International chief business officer Eric French said: "We want to thank all the riders and restaurant partners who have worked with Deliveroo in the Netherlands, as well as our customers.
"The company is proud to have partnered with some of the Netherland's best restaurants, grocers and riders.
"We are grateful to our employees for their commitment to the company and all they have done. We also thank the many riders who chose to work with us for their hard work and we are pleased to have agreed appropriate compensation packages for them as well as our employees."
The company first hint of its plan end operations in the Netherlands in August this year as it posted a larger pre-tax loss in the first half, Reuters reported.