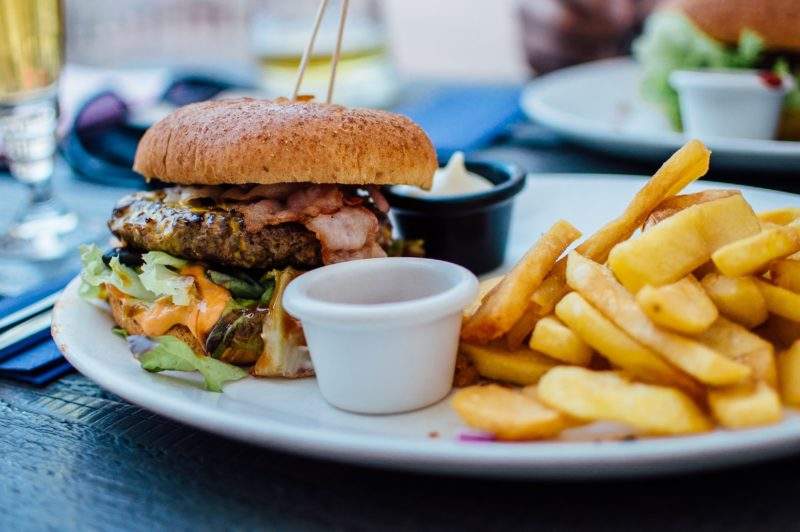 Online ordering platform delivery.com has acquired the business operations US-based corporate and group ordering platform, foodjunky.
The deal will expand delivery.com's corporate food ordering customer and merchant base by providing access to foodjunky's client base.
Foodjunky is an online ordering platform for companies and party planners. It enables customers to place orders to local restaurants.
Delivery.com CEO Jed Kleckner said: "This news is an exciting step towards expanding our restaurant base and strengthening our presence in the corporate domain, a major initiative for us this year.
"As two of the most restaurant-friendly players in this industry, this is a great fit for our customers and our restaurants."
"We're excited to offer foodjunky customers access to our brand new group ordering platform, and to build upon the strong and loyal relationship that foodjunky has created with its customers and merchants."
Following the transaction, foodjunky's customer base will be integrated into delivery.com, enabling its corporate clients and customers to place large and small group orders directly on the delivery.com platform.
Based in the US, delivery.com currently provides services to more than two million customers by facilitating orders from 12,000 merchants every day.
Customers can order from local restaurants, grocery stores, wine and spirits shops, and laundry and dry cleaning providers through the platform.
Foodjunky co-founder and CEO Travis Johnson said: "We're excited to transition our customers and restaurants to delivery.com, where our customers will have access to even more restaurants and local businesses.
"Delivery.com shares in our vision of building the best group ordering platform and as two of the most restaurant-friendly players in this industry, this is a great fit for our customers and our restaurants."