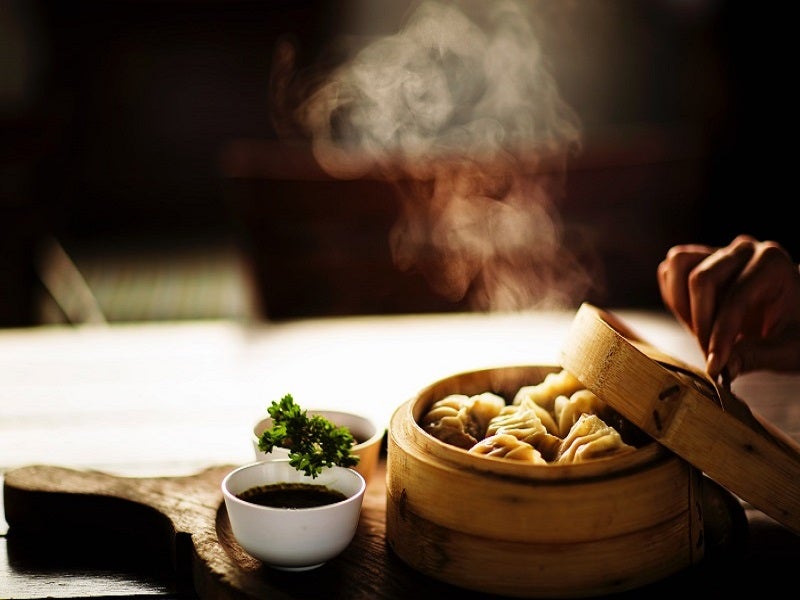 Online food ordering website delivery.com has integrated with Olo's Rails platform to enable ordering and delivery for Olo's restaurant partners.
Orders placed on delivery.com app or website will directly flow into Olo restaurant partner's POS systems, which can reduce time spent on logistics and boost order accuracy.
Integration with Olo Rails platform enables restaurants to receive, process and execute the orders for pickup and delivery.
Olo Rails allows delivery management in restaurants by allowing operators to list their menu items on delivery.com.
Olo chief customer officer Marty Hahnfeld said: "We are excited to partner with delivery.com to provide a simplified and efficient digital experience for guests and restaurant partners, especially in a time when online ordering and delivery has become so critical to the restaurant business."
Mackenzie River Rails and Romano's Macaroni Grill are the first restaurant partners to be a part of the integrated service.
As a result of the integration, restaurants will have access to delivery.com's expanding customer base, as well as orders from delivery.com partners such as Yelp and others.
delivery.com chief brand officer Nat Brogadir said: "By working with Olo, we can make order fulfilment more efficient and streamlined for our merchant partners.
"Our team jumped at the chance to improve the process for the restaurants on our platform. We are excited to onboard new favourite brands for customers and proud to drive orders to them."