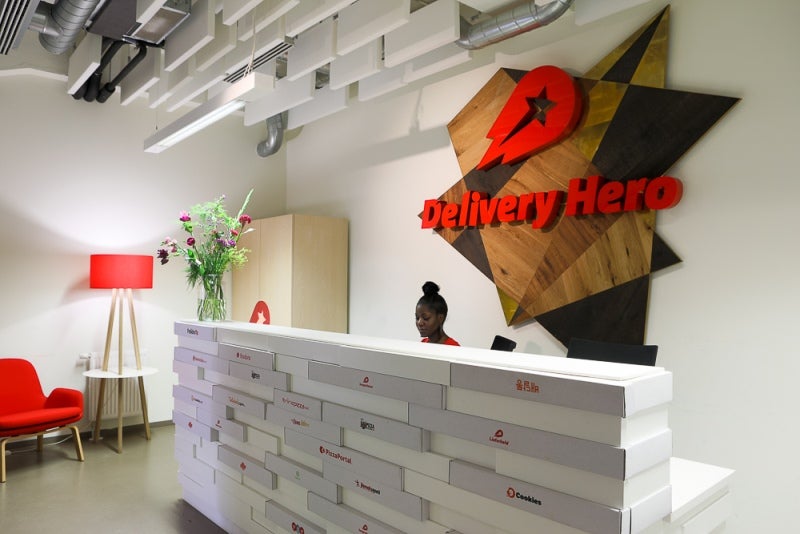 Germany-based Delivery Hero has agreed to acquire South Korean leading food delivery app operator Woowa Brothers for $4bn.
Delivery Hero will acquire an 87% stake in the South Korean firm from existing investors and the remaining 13% stake from Woowa's senior management, including its founder Kim Bong-jin.
Delivery Hero will pay $1.9bn in cash and $2.1bn in shares.
Delivery Hero CEO Niklas Östberg said: "We are excited to enter into a strategic partnership with Woowa Brothers, which is at the forefront of innovative technological services and has put Korea on the map in the global online food delivery industry.
"We fully support Woowa Brothers to continue making investments and innovate for the benefit of the wider industry participants, including consumers, restaurants, employees and riders. To this end, the joint venture will have the full support of, and access to, Delivery Hero's global resources."
Woowa founder and CEO Bongjin Kim said: "The Korean food delivery market is still in the very early stages of development, and offers vast opportunities to grow the customer base and expand into adjacent on-demand services. We are excited to partner with Delivery Hero to leverage their platform and global expertise to facilitate expansion in Asia, as well as to further penetrate the high potential Korean market.
"The partnership will also help achieve economies of scale to effectively compete against global and domestic IT giants. Together we aim to cultivate and invest into development of online food delivery services for the benefit of consumers, restaurants and riders."
Under the deal, Delivery Hero will expand its Asian business further with the establishment of a joint venture with Woowa in Singapore.
Bong-jin will be responsible for managing the Asian operations at South Korea, Hong Kong, and Vietnam.
As per Woowa's latest financial report, Asia contributed for about 38% of its total orders and nearly 32% of its total revenue in Q3 2019.
The completion of the deal is expected to occur in the second half of 2020, subject to certain conditions including financing and regulatory approvals.
With this acquisition, Delivery Hero, which currently has a market valuation of almost $11bn, aims to expand its presence in the fast-growing Asian market even as the European market becomes highly competitive.
In 2018, Delivery Hero divested its German food delivery businesses to Dutch firm Takeaway.com in return for cash and an equity stake in latter.
Meanwhile, Takeaway.com is in negotiations to acquire Just Eat in a deal valued at $5.52bn, reported Reuters.