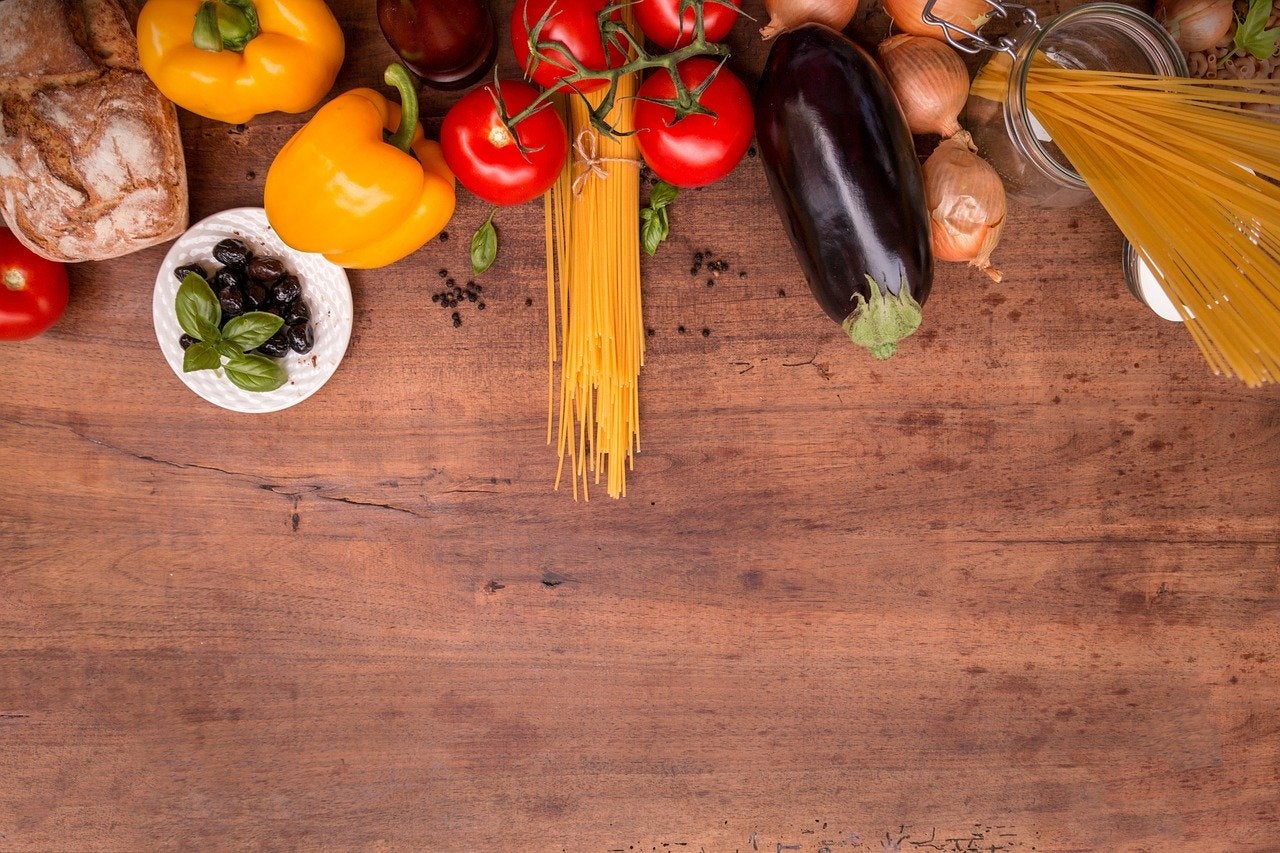 Asian food delivery platform Foodpanda has launched its operations in Japan.
A regional brand of German delivery app Delivery Hero, Foodpanda is initially starting its operations in the Japanese cities of Kobe, Yokohama, Nagoya, Sapporo, Fukuoka, and Hiroshima. The brand will grow its footprint across in the future.
In addition to delivery services, Foodpanda will also launch quick commerce locally. This service will allow customers to order for household products, including groceries, and get them delivered to their doorstep within 'record speed'.
Foodpanda Japan CEO Eric Wei said: "We are extremely excited to launch in Japan. This is a market we have long admired, and the expansion is an important step in making food and grocery delivery accessible to everyone in Asia, offering greater choice, speed and convenience to local consumers and business partners."
The entry of Foodpanda in the Japanese market is expected to fuel competition between food delivery apps, including Uber Eats, Maishoku, FineDine, Rakuten Delivery, Demae-Can Co., and Amazon Japan.
The move is expected to further bolster the position of Delivery Hero, which is rapidly expanding its footprint in the Asian food delivery space.
Delivery Hero CEO and co-founder Niklas Östberg said: "By entering the Japanese market, we reinforce our commitment to strengthening our position in Asia. Following the successful launches in Cambodia, Laos, and Myanmar at the end of 2019, we are now excited to bring a delivery service that is focused on choice, speed, safety and convenience to Japan.
"The Japanese market offers a lot of potential for future growth, and we are looking forward to bringing amazing experiences to our new customers."
This week Delivery Hero signed an agreement to acquire on-demand delivery start-up Glovo's operations in Latin America in a €230m deal.