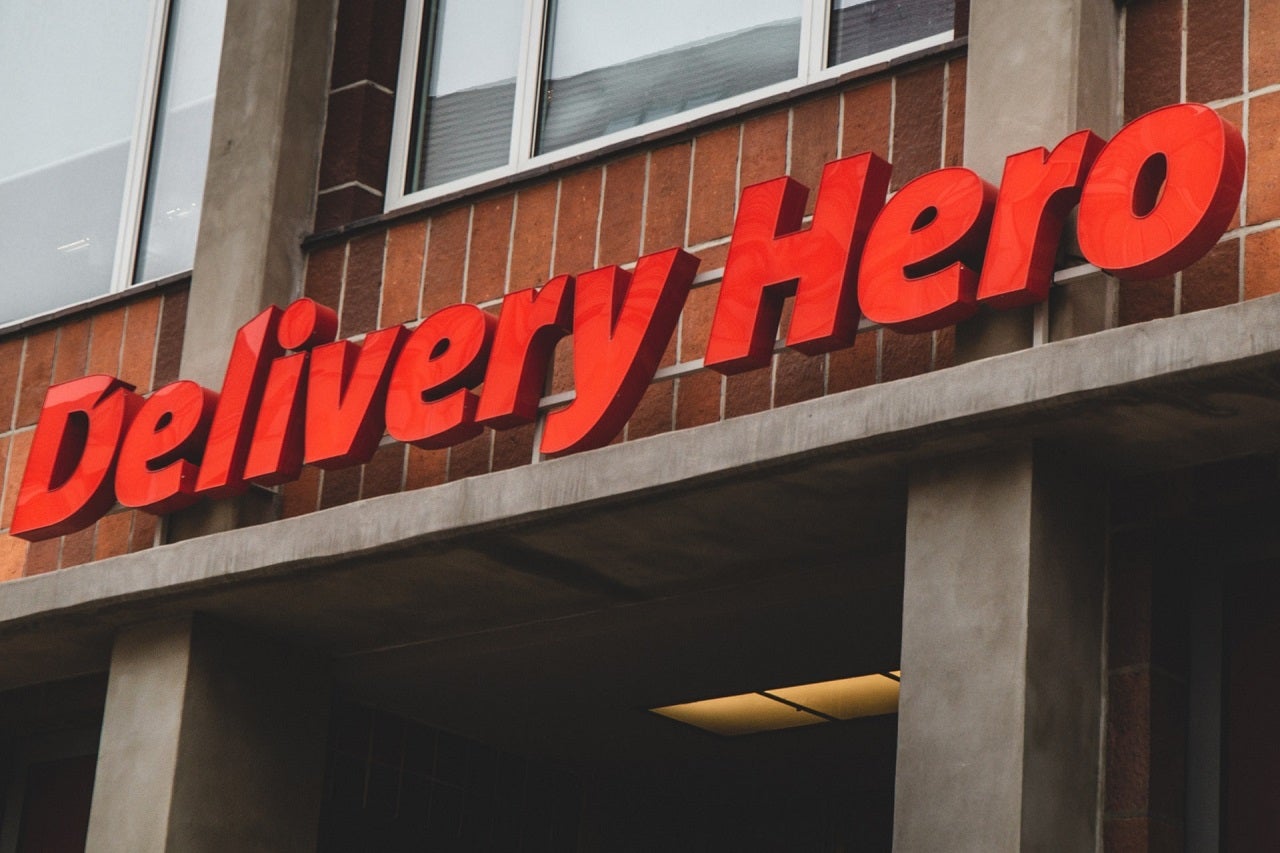 German online food delivery service Delivery Hero has signed an agreement for an additional 39.4% stake in Spanish food delivery app Glovo.
Currently, Delivery Hero owns 44% interest on a non-diluted basis in Glovo, and upon completion of the latest deal, it will become a majority shareholder in the Spanish company.
Delivery Hero co-founder and CEO Niklas Östberg said: "The Delivery Hero team has admired and supported Glovo for many years. They have been frontrunners in the industry by offering a multi-vertical service from the start.
"Their product focus and fast execution have given them a leading position in 16 out of 25 markets, despite having launched a number of years later than their peers​​.
"We will continue to invest in Glovo's team and product and see many opportunities to further enhance their operations with our resources and expertise."
As per the terms of the deal, Delivery Hero has agreed to issue its own shares to Glovo shares sellers.
Completion of the deal is subject to obtaining relevant regulatory approvals and is expected to take place in the second quarter of this year.
Upon completion of the transaction, Glovo will continue operations with its existing brand and platform, and the existing management team would be led by its two founders who will remain invested in the company.
The deal is expected to complement Delivery Hero and Glovo's delivery expertise and geographical footprint.
Additionally, the two parties intend to further improve efficiencies and accelerate product development using their technologies.
For this transaction, JP Morgan served as the financial advisor and Cuatrecasas as legal advisor to Delivery Hero.
Morgan Stanley and Latham & Watkins served as financial advisor and legal counsel, respectively for the selling shareholders, and to Glovo, Uría Menéndez acted as legal counsel.
Last December, Delivery Hero unveiled its plan to downsize its Foodpanda operations in Germany and also divest its Foodpanda Japan.