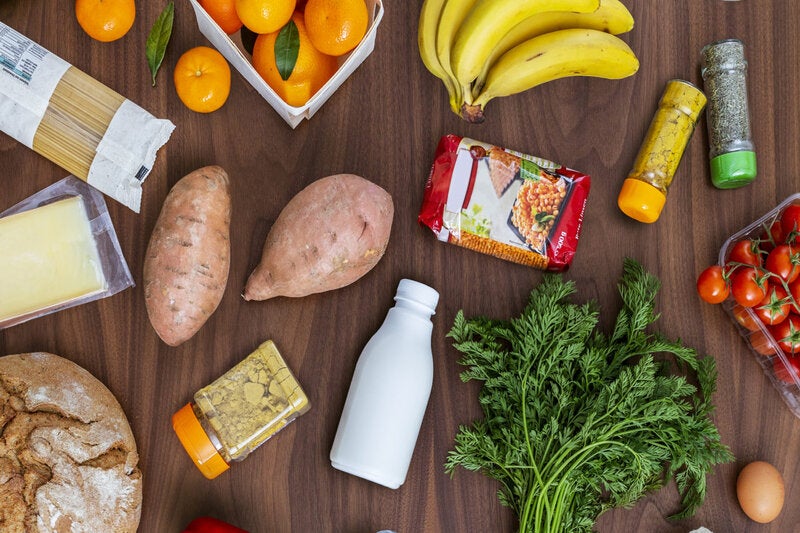 Delivery Hero has acquired 100% stake in online grocery marketplace in the Middle East and North Africa (MENA), InstaShop, in a deal valued at $360m.
The acquisition will strengthen the company's position in the quick commerce (q-commerce) market.
Delivery Hero CEO and co-founder Niklas Östberg said: "As a leading player in the grocery segment, InstaShop has built a service customer love, and their expertise is a great addition to our quick commerce expansion.
"Together, we will continue to invest to drive the future of delivery by pushing the standards for speed and convenience."
Dubai-based InstaShop connects customers with vendors to facilitate the purchase, offering scheduled and on-demand deliveries in 45 minutes on average.
Under the current leadership, the company will operate as an independent brand. It compliments Delivery Hero's q-commerce strategy in the region.
InstaShop CEO and co-founder John Tsioris said: "The partnership with Delivery Hero is a great opportunity for us to continue to grow our business and put the group's expertise to use.
"I really enjoyed working with Delivery Hero on this deal and am thrilled to continue to further expand the reach and quality of our service at InstaShop.
"Delivery Hero is a network driven by ambitious founders and entrepreneurs just like ourselves, and we are proud to become part of this family."
By joining Delivery Hero, InstaShop will be able to expand its footprint across the world.
The company partners with approximately 1,500 vendors and provides service in the United Arab Emirates, Qatar, Bahrain, Egypt and Lebanon.
Additionally, Delivery Hero reported an increase in revenues by 93.7% on a year-on-year basis to €1.1bn ($1.3bn) in the first half of 2020, despite an initial negative impact from Covid-19.