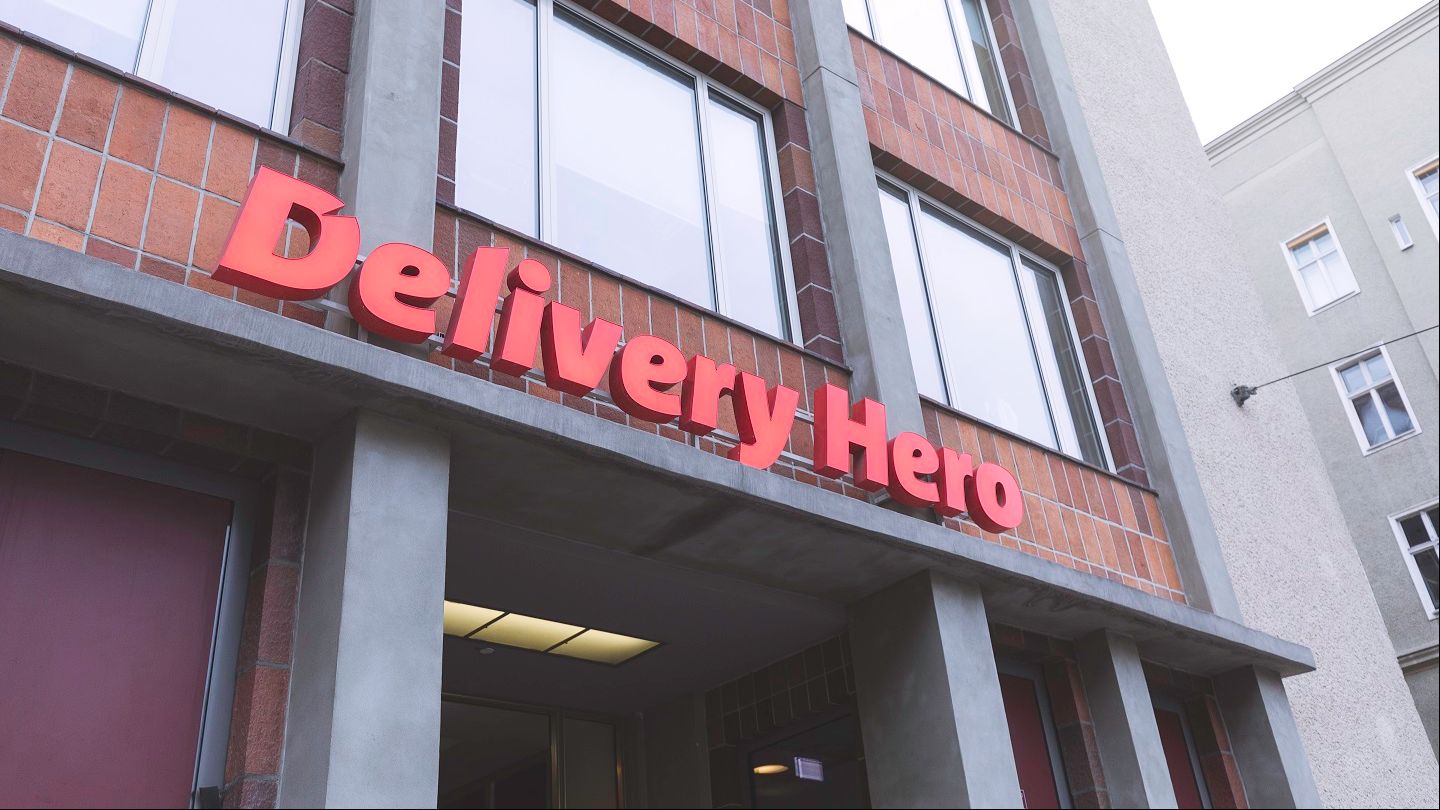 Germany-based online food delivery company Delivery Hero has posted total segment revenues of €2.5bn ($2.76bn) in the first quarter of this year (Q1 2023), a 12% rise from the same period a year ago.
The company's gross merchandise value (GMV) increased by 16%, driven by growth across all markets except Asia.
GMV in Asia fell 7% while revenues dropped to €924.1m ($1019.79) from €928m ($1024.09m) due to the pandemic's impact.
Revenues generated in Europe stood at €351.5m ($387.90m) in Q1 2023, up from €320.5m ($353.69m) in the prior year.
In its 2023 outlook, the company confirmed its earlier adjusted EBITDA/GMV margin projection of more than 0.5% for the full year and more than 1% for the second half.
It also projects GMV to grow by 5%-7% and total segment revenue to increase by almost 10% on a constant currency basis. 
It also forecasts free cash flow break-even in the second half.
Delivery Hero CEO and co-founder Niklas Östberg said: "We grew category share across numerous countries we operate in while improving profitability by €250m year-over-year at the same time.
"We've already observed a promising start to Q2, and expect an acceleration in growth throughout this year. There is still enormous potential to expedite the growth of our business for the coming years as we increase our customer base, keep improving our cohorts, and add new verticals."
Delivery Hero was launched in 2011 and now offers services in more than 70 countries across the Middle East, Africa, Asia, Europe and Latin America.