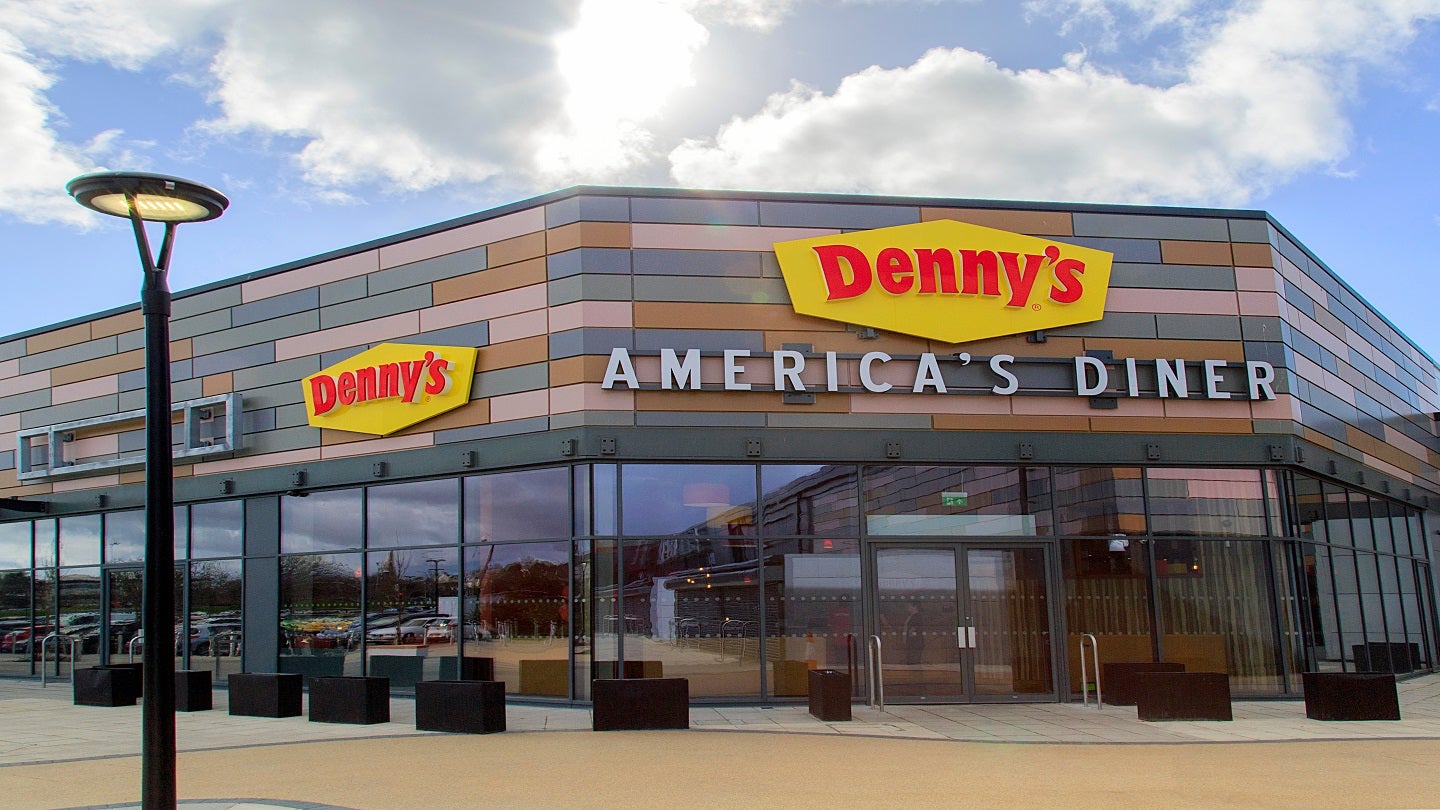 US-based franchised restaurant brand Denny's has appointed Alex Williams as its new senior vice-president and chief operating officer (COO).
Williams assumed the new position on 8 May 2023 and reports to Denny's president John Dillon.
Dillon said: "Alex possesses an impressive blend of operations expertise and restaurant industry credentials. As importantly, he is a collaborative, purpose-driven leader and has true passion for the Denny's brand.
"Alex's role will be pivotal in taking Denny's to the next level- ensuring that our world-class food and operational excellence continue to be the hallmark of the Denny's experience. I am thrilled to welcome Alex to the Denny's family."
Williams has decades of experience in the restaurant industry and previously worked for companies such as Starbucks, McDonald's, Outback Steakhouse, Fleming's Steakhouse and Moe's Southwest Grill.
As the company's new COO, Williams will be responsible for overseeing the day-to-day operations of the company.
He will also be responsible for developing and executing a strategic vision for the operations of the Denny's brand.
Williams said: "Denny's is a true icon of the restaurant industry – a brand with a rich history and an even richer future. I cannot wait to join this incredible group of operators and franchisees to deliver an unparalleled experience for all our Denny's guests."