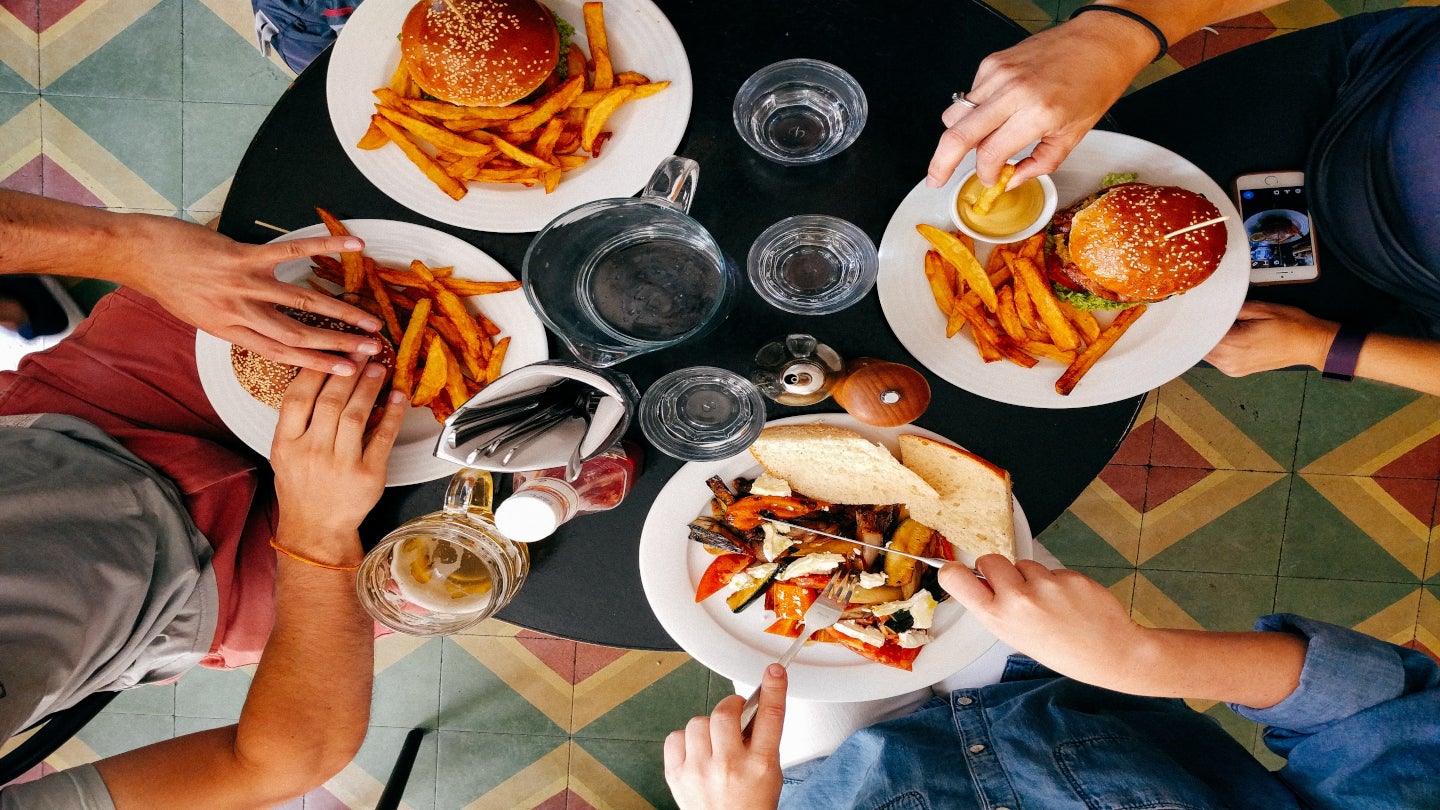 US-based restaurant chain Denny's Corporation has partnered with retail technology solutions provider Sparkfly and open SaaS platform Olo to introduce a cutting-edge customer engagement ecosystem.
As part of the partnership, Denny's plans to develop the ecosystem by leveraging Sparkfly's offer & reward management platform and Olo's Guest Data Platform (GDP).
The company expects to create bespoke consumer engagement tools, including rewards and offers to retain loyal customers.
Denny's senior director of brand intelligence and customer relationship management Luis Martinez said: "Personalised experiences are key to building and nurturing lasting relationships with our Denny's guests.
"For 70 years, we have forged meaningful connections with our customers that go beyond their restaurant visits.
"By teaming up with Sparkfly and Olo, we will continue to provide our guests with a rewarding experience that will keep them coming back for years."
The trio plans to use Sparkfly and Olo's customer engagement suite to develop a comprehensive ecosystem offering personalised reward programmes based on purchase behaviours and first-party insights.
Some of the customer engagement suites include offer management, loyalty, POS middleware, CRM and automation, a guest data platform and a digital wallet.
Olo chief revenue officer Diego Panama said: "We are excited to leverage our partnership with Sparkfly to further support Denny's rapid digital growth and journey toward a truly intelligent, guest-centric future.
"This partnership is a great example of the power of an open platform, allowing Denny's to select Sparkfly as partner to integrate with its new and existing Olo solutions."