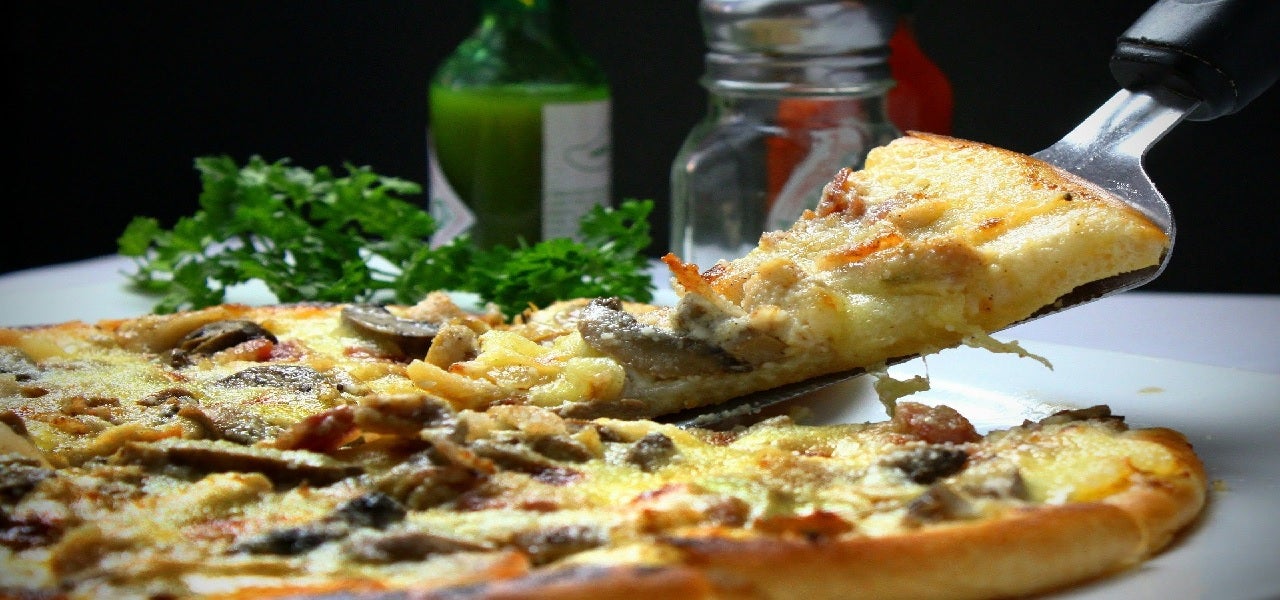 India-based Dhunseri Ventures has sold its complete 25% stake in franchise restaurant business Tastetaria Foods to its current joint venture partner Choicest Enterprises, a company under Ambuja Neotia Group.
The deal was completed on 8 March.
Dhunseri Ventures formed a joint venture (JV) with Choicest Enterprises in June 2018 for 'setting up and operating restaurants for making and selling UNO brand of Chicago deep-dish pizzas' under a master franchisee agreement with Pizzeria Uno Corporation.
To the stock market, Dhunseri Ventures notified that it has divested the entire shareholding in Tastetaria Foods Private Limited, and consequently, the latter has ceased to be the company's joint venture firm.
In the notification, it added that on 31 March 2020, the unit had recorded a loss of more than $490,000 (Rs26.7m) that was considered for consolidation.
In a separate development, Amazon India has expanded its food delivery service, Amazon Food to 62 additional area pin codes across the Indian city of Bengaluru.
Now, more than 2,500 restaurants and cloud kitchens operate through its platform.
In May last year, Amazon entered the food delivery segment, competing with restaurant aggregators such as Zomato and Swiggy. It commenced the pilot in Bengaluru.
Amazon added around 48 dishes to its list of items, including Indian, Chinese, Italian, biryani, and burgers.
Amazon India category management director Sameer Khetarpal said: "Customers trust Amazon for all their unique shopping needs across categories. With the expansion of Amazon Food in Bengaluru, we continue in our endeavour to offer unmatched convenience and value while being a part of their everyday lives. Amazon Food brings some of the city's top restaurants, including national outlets and local favourites, and follows strict delivery and safety protocols."
Although Covid-19 negatively impacted the restaurant industry, food aggregators Swiggy and Zomato saw record orders as people chose to order food online during New Year and other occasions.