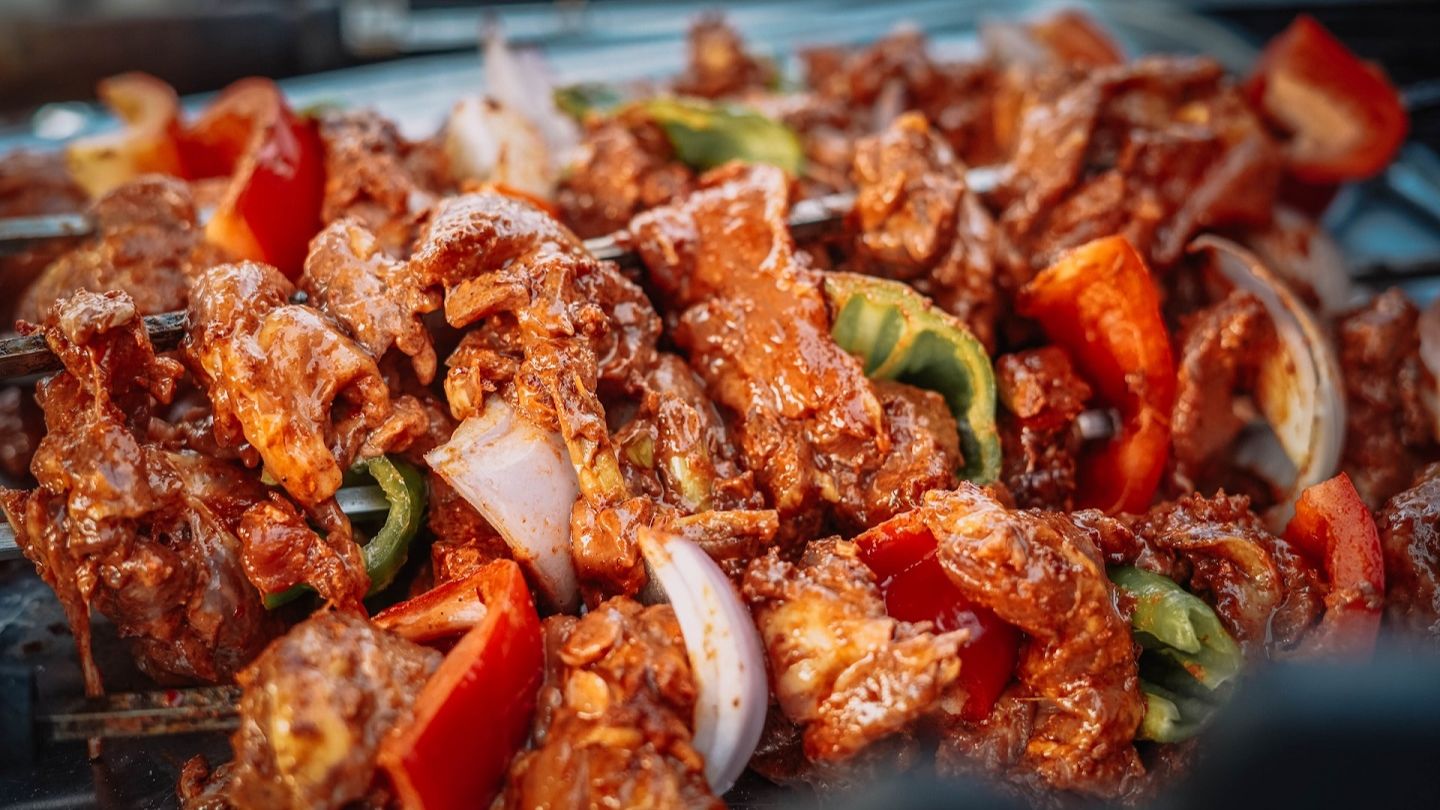 Barbecue restaurant chain Dickey's Barbecue Pit has teamed up with the American football team Dallas Cowboys.
Dickey's Barbecue Pit is known for its hand crafted, small batch pit-smoked Kielbasa Sausage, which comes in three varieties.
These varieties include original, jalapeño cheddar sausage and sausage hot links.
Dickey's will offer its sausage to football and barbecue fans across Texas and Oklahoma.
Dickey's will have a giveaway of sausage samplings at the Dallas Cowboys Draft Party as part of the partnership. The party will take place at Tostitos Championship Plaza, Ford Center at The Star in Frisco, Texas, on 27 April.
Dickey's CEO Laura Rea Dickey said: "Football and barbecue have been a winning team for decades. That's why we are beyond excited to score this great partnership with the Dallas Cowboys organisation and to continue providing our Official. Cowboys. Sausage. to Cowboys fans each season."
Dickey's expanded in Canada through a multi-store franchise agreement in Toronto, Ontario earlier this month,
The barbecue restaurant chain signed an agreement with local entrepreneur Muhammad Faisal to develop more than 20 locations across the Greater Toronto area.
Dickey's it has an international presence of more than 550 restaurants across countries such as Botswana, Brazil, Egypt, Japan, Pakistan, Singapore and the UAE.
The company also opened six new concept locations in Little Rock, Arkansas; Scottsdale, Arizona; Long Beach, California; Albuquerque, New Mexico; Willingboro, New Jersey and La Porte, Texas, in March 2023.