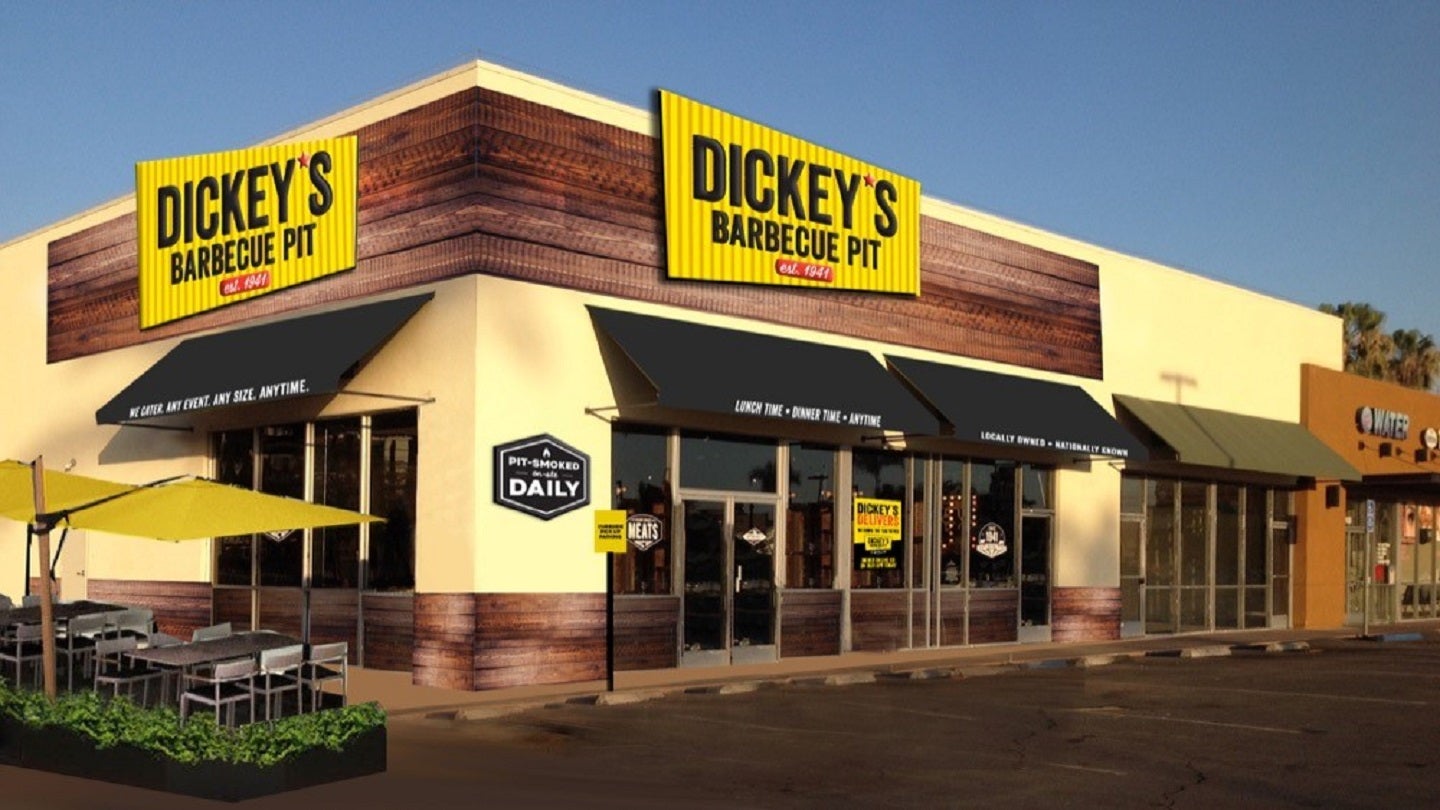 Texas, US-based barbecue concept restaurant chain Dickey's Barbecue Pit has announced its latest multi-store franchisee agreement in Toronto, Ontario, Canada.
It has signed a regional agreement with local entrepreneur Muhammad Faisal that will see the development of more than 20 locations across the Greater Toronto area.
Commenting on the deal, Faisal said: "Our decision to work with Dickey's was driven by our desire to offer unique, high-quality food options to the fast-paced lifestyle to the people of Canada."
Faisal added: "Dickey's has a proven track record of success furthering our belief in the brand. We are excited to partner with them and get going!"
The Texas-based restaurant brand opened its store in Edmonton in the Canadian province of Alberta in March 2023.
It also opened its first restaurant in Ottawa in March.
Dickey's Barbecue Pit executive vice president of international development and support Jim Perkins said: "We are thrilled to have Muhammad and his family as a new part of Dickey's family. With his entrepreneurial nature, we are pleased to have his energy and business experience as we work with him to build out greater Toronto, Ontario".
Dickey's has more than 550 barbecue restaurants in the US and eight other countries, including Botswana, Brazil, Egypt, Japan, Pakistan, Singapore, and the United Arab Emirates (UAE).