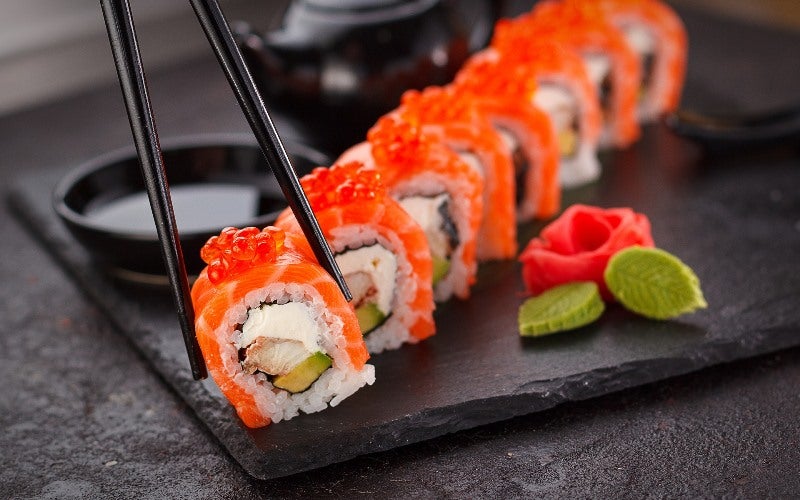 Chinese ride-hailing company Didi Chuxing is set to launch food delivery services in Japan, starting in April.
The move is a part of the company's plan to expand its global footprint and presence in the East Asian country.
Didi Chuxing already operates a ride-hailing service in Japan through a joint venture (JV) with SoftBank.
Currently, the company offers cab services in more than 20 cities across the country.
The company has already started recruiting delivery drivers to support the launch of food delivery services.
A company representative said: "Didi begins recruiting food delivery partners in Osaka, Japan on 25 February and plans to officially launch this service in the city in early April."
Initially, food delivery services will be limited to Osaka. In Japan, Didi Chuxing is set to challenge Uber Eats, which serves more than ten cities with a team of drivers delivering food on scooter and bicycles.
Didi Chuxing launched similar food delivery services in Mexico last year.
Based in Beijing, China, Didi Chuxing focuses on providing app-based transportation services. The company operates in Asia, Latin America and Australia, counting more than 10 billion passenger trips annually.
Recently, the company announced that it will launch ride-hailing services in Sydney, Australia, in March.