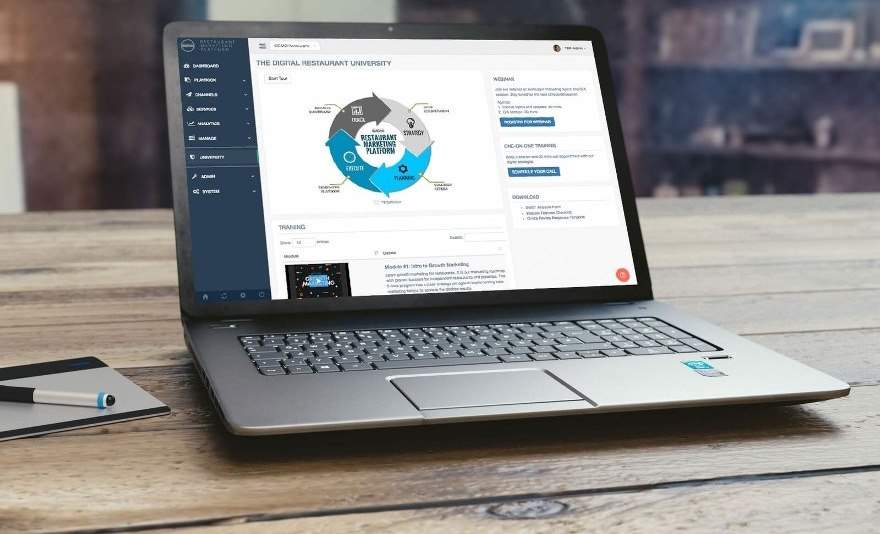 Chicago-based agency The Digital Restaurant has introduced a marketing platform software, designed to enable restaurants and pizzerias to easily run social, email and mobile campaigns.
Leveraging the integrated digital marketing platform, the Restaurant Marketing Platform, restaurant owners can plan, execute and track such marketing campaigns effectively.
The company has combined smart technology with effective marketing services to develop the digital marketing platform enabling restaurants to access the 52-week marketing playbook.
The Digital Restaurant founder and CEO Mano Behera said: "It is getting extremely competitive for independents and small-chain operators. They are finding it difficult to keep up with increasing advertising budgets and making the required technology investment.
"With digital engagement being critical to attract new customers and develop guest loyalty, we developed the restaurant marketing platform keeping the busy restaurateur in mind.
"It comes with a 52-week marketing playbook, one platform to run social, email and mobile promotions, and a marketing university to help the restaurateur succeed."
The playbook provides insights on how to plan and execute offers and promotions, implement loyalty rewards programmes, manage multi-channel campaigns, analyse website performance and online ordering and manage their reputation.
Besides this, the company has also developed a growth marketing roadmap that allows restaurants to implement marketing tactics and increase sales in dine-in, delivery and catering segments.