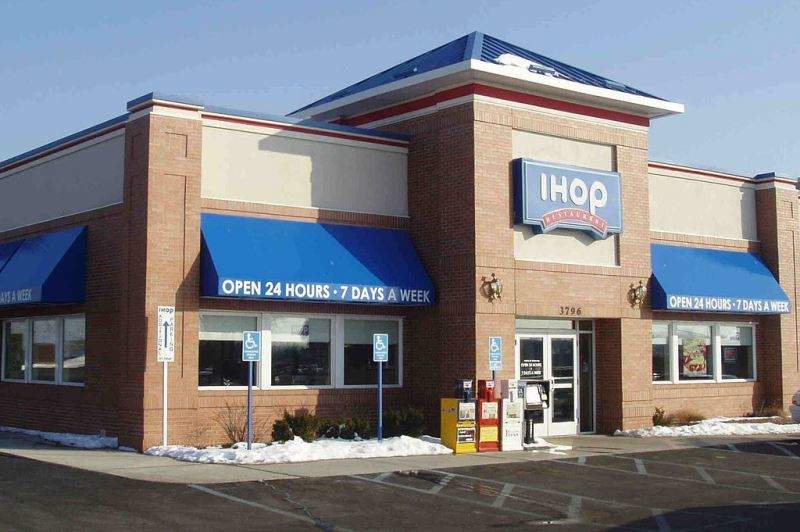 US-based restaurant operator Dine Brands Global has reported a total revenue of $194m for Q3 ending 30 September, compared with $174.9m for the same period last year.
The company also reported gross profits of $92.62m, compared with $82m during the previous year. Its net income was $23.58m, while per-share earnings were $1.29 a share.
Dine Brands Global owns brands such as Applebee's Neighborhood Grill & Bar and IHOP. The firm's CEO Steve Joyce said: "Dine Brands continues to make strong progress in its transition to a growth company. We are very pleased with our Q3 performance, as we achieved double-digit growth across key metrics and margin expansion.
"We are executing a data-driven enhanced guest-centric strategy."
IHOP reported a 1.2% increase in same-restaurant sales, while Applebee's sales increased by 7.7%, setting a 14-year record.
Joyce added: "Applebee's and IHOP continued to build on their positive sales momentum, outperforming their respective categories.
"Both brands made considerable strides in their off-premise platforms with the launch of nationwide delivery programmes with DoorDash, which we believe will drive sustainable positive sales and traffic.
"To remain the leaders in our categories, we are executing a data-driven enhanced guest-centric strategy. We remain focused on investing in our brands, providing our guests with traffic-driving culinary innovation and exploiting new opportunities to increase market share."