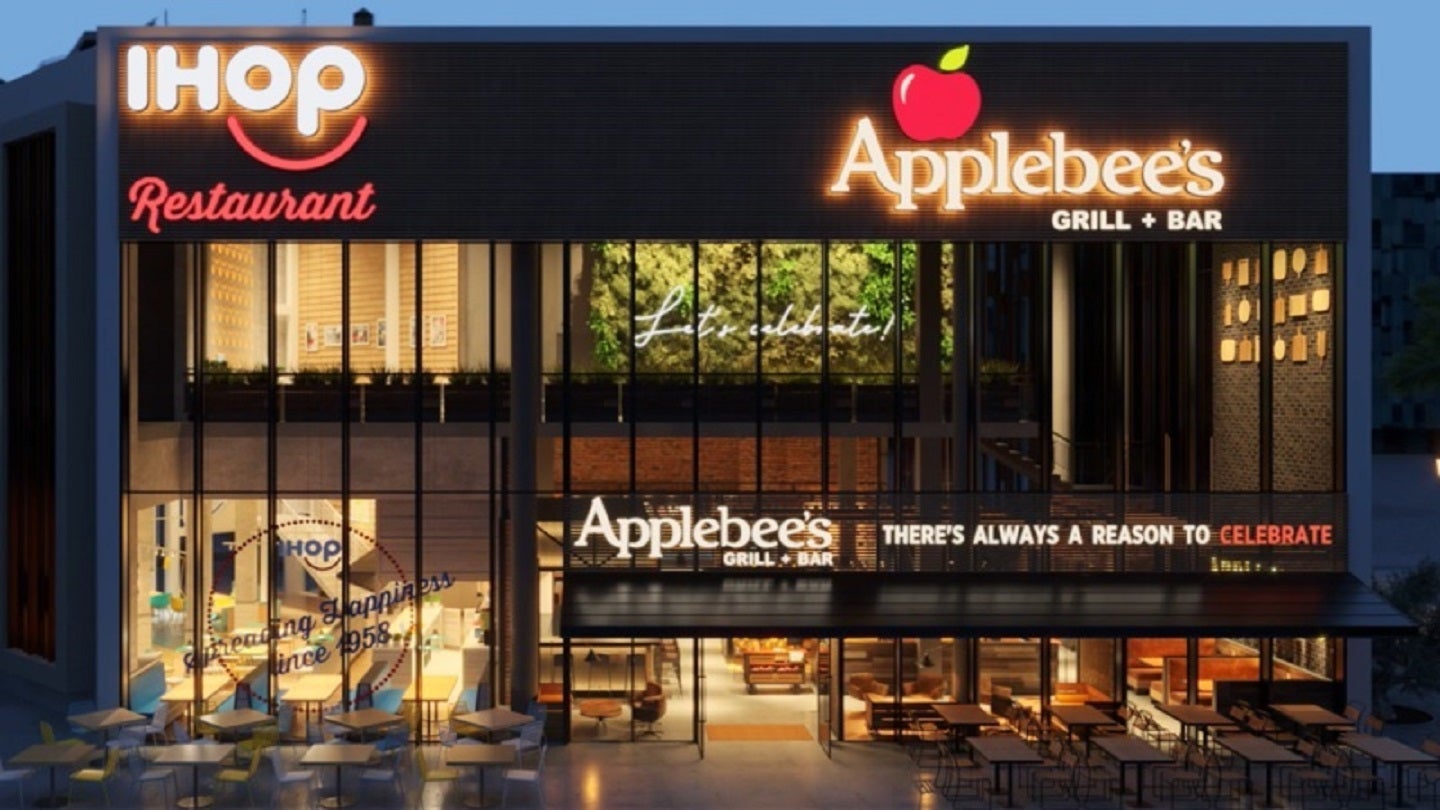 US-based full-service restaurant company Dine Brands Global has reported a net income of $81.1m for the 12 months ending 31 December 2022, a 17% decrease from $97.8m in the previous year.
The firm's consolidated adjusted EBITDA dropped from $253.3m to $251.9m in this period.
The decline was said to be the result of lower company restaurants' segment profits, which outweighed a higher franchise segment contribution.
Revenues increased from $896.2m to $909.4m. The firm attributed the growth to strong comparable same-restaurant sales growth, as well as the net addition of new units.
General and administrative (G&A) expenses were $190.7m in 2022, compared to $171.8m in the previous year.
This rise was driven by the restart of normalised operations, strategic growth investments, including the purchase of Fuzzy's Taco Shop, and other non-recurring costs.
In 2022, the company reported GAAP earnings per diluted share of $4.96, compared to $5.66 in 2021.
The decrease was said to be largely driven by the rise in G&A and income tax expenses.
Meanwhile, Applebee's and IHOP, two of Dine Brands Global's restaurant brands, opened 67 new restaurants and closed 39 restaurants in 2022.
Dine Brands Global CEO John Peyton said: "Despite ongoing economic pressures and uncertainties, our value-oriented brands reliably continue to meet our customers' needs and expectations.
"In tandem with supporting and investing in our brands, we have also taken actions to strengthen our business and create shareholder value, via the acquisition of Fuzzy's Taco Shop and through the incremental and accretive retirement of our long-term debt and repurchase of shares."