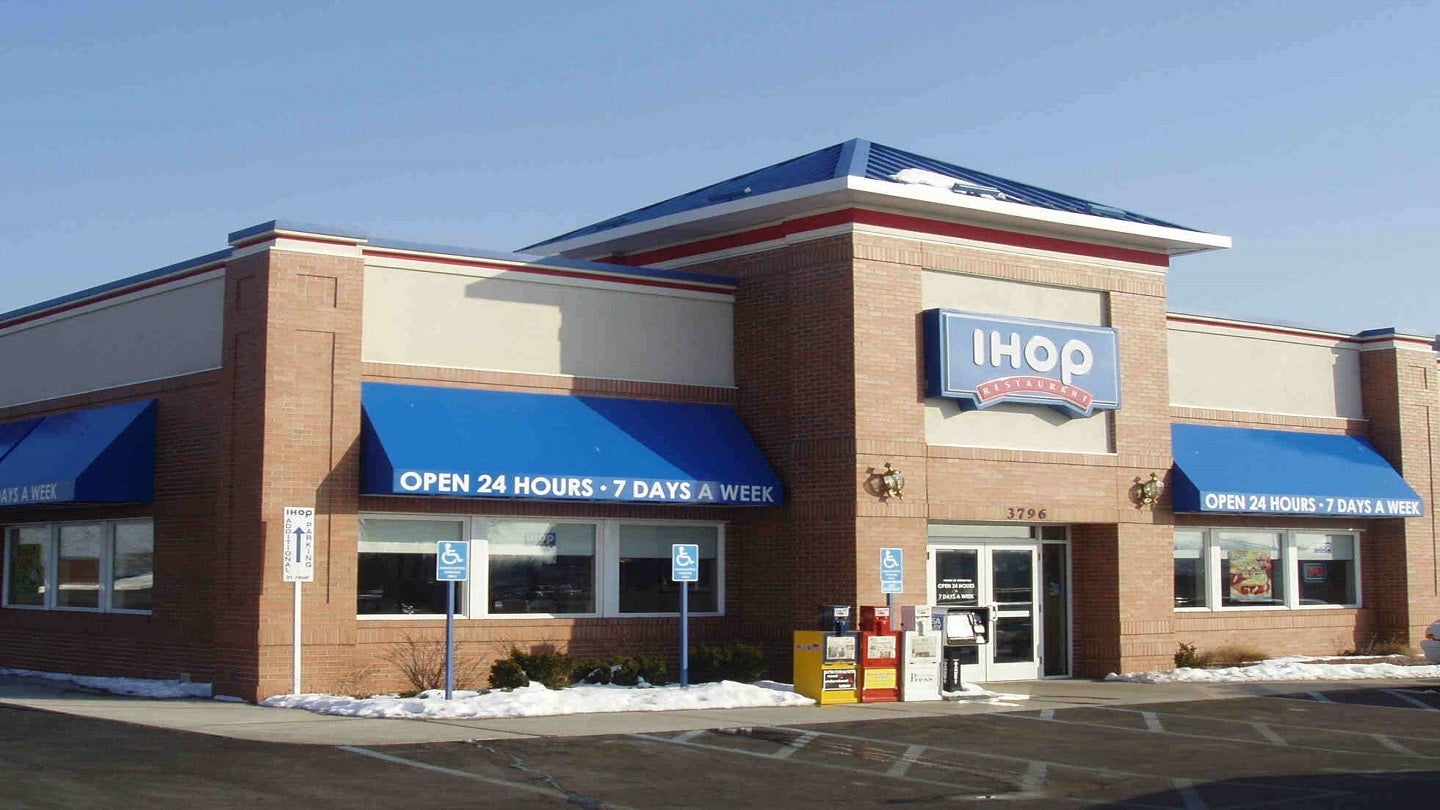 Dine Brands Global, the US-based owner of Applebee's Neighborhood Grill + Bar, IHOP and Fuzzy's Taco Shop restaurant, has named Sarah Cannon-Foster as its new chief people officer (CPO).
She will assume the new role on 17 April 2023 and will be responsible for unlocking the potential of the firm's talent.
Cannon-Foster has a more than three-decade-long career in human resources and previously served as the vice-president of US Healthcare, Human Resources, at Walgreens Boots Alliance.
She also spent 30 years at Starwood Hotels & Resorts Worldwide, now Marriott International.
Dine Brands CEO John Peyton said: "Sarah's extensive experience and success in leading human resources functions, particularly across the hospitality and services industries, makes her a key asset on our leadership team.
"We all look forward to working with and learning from Sarah in the months to come."
Initially, Cannon-Foster intends to emphasise gaining an understanding of the brands' fabric, as well as team up with the leadership to flag areas with scope for the team's growth and talent development.
She also looks to focus on developing relationships across the company's teams, franchisees, and restaurant teams while expediting the company's overall targets.
Cannon-Foster said: "It is a privilege to join Dine Brands Global as its new Chief People Officer, a company whose restaurants I have long enjoyed.
"Dine sits at a pivotal juncture filled with tremendous possibilities and growth, and I am very excited about this opportunity and look forward to working with our talented team members."