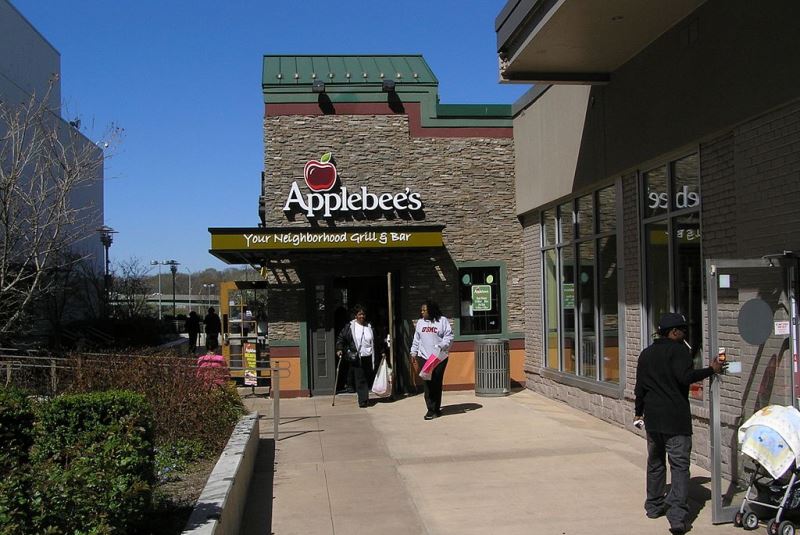 US-based restaurant operator Dine Brands Global has extended its partnership with online food ordering and delivery platform GrubHub to include more Applebee's and IHOP locations.
As part of the deal, Grubhub will allow customers to place orders for pickup and delivery from more than 3,000 locations including 1,700 Applebee's and 1,300 IHOP locations nationwide.
The delivery platform will work with Dine Brands for a direct to point of sale (POS) integration allowing Applebee's and IHOP brands to synchronise menu and order submissions across their locations.
This will allow restaurants to receive orders directly to their existing in-house POS and make the order fulfilling process more efficient.
Dine Brands CEO Steve Joyce said: "Delivery is an important part of our strategy to provide Applebee's and IHOP guests with even more convenience to enjoy our great food wherever they are.
"We're thrilled to both expand our presence on Grubhub's growing marketplace, and also streamline operations with our direct-to-POS integration.
"This approach and our valued relationship with Grubhub allowed us to build a win-win partnership that benefits our brands, guests, and franchisees."
Grubhub head of enterprise Seth Priebatsch said: "We're excited about our expansion with Dine Brands, building out our relationship with two brands diners across the country know and love: Applebee's and IHOP.
"We worked closely to help Dine Brands build their online business while allowing them and their franchisees to 'own' their online diners. Now with our deeply integrated partnership, even more guests have access to their favourites, whether that's pancakes for dinner or a classic cheeseburger for lunch."
Furthermore, Grubhub has worked closely with the restaurant franchising company to enhance customers' dining experience by addressing the needs and requirements of its franchisees in the US.
Grubhub will also provide additional marketing benefits and advanced analytics capabilities to franchisees who select its platform for food delivery.