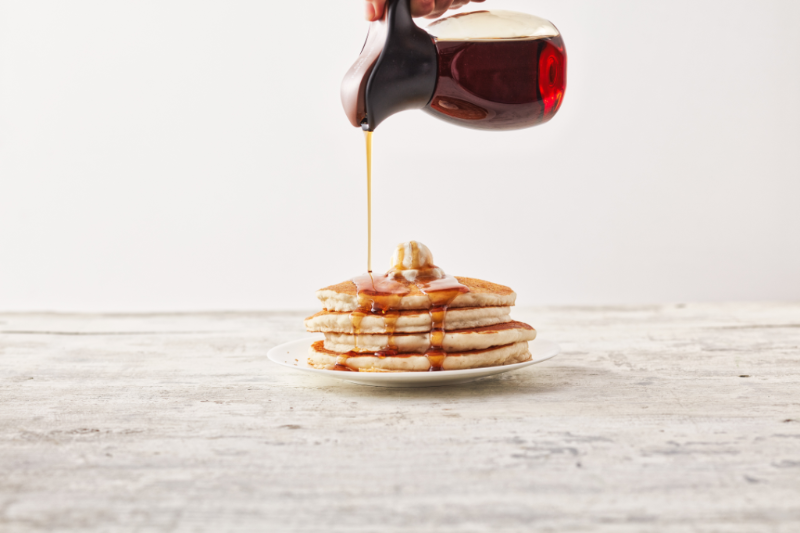 Dine Brands International has signed an agreement with Minhas Holdings to bring new IHOP locations to the Greater Toronto Area in Canada.
As per the deal, 15 new IHOP locations will be opened over the next seven years with the first location expected to open midway through 2020.
The deal is expected to create around 900 jobs and contribute up to $15m to the Greater Toronto Area's construction industry.
Minhas Holdings CEO Saeed Minhas said: "IHOP is a strong brand with a huge fan base around the world, and we are excited to expand its presence in Canada.
"We can't wait for guests in the Greater Toronto Area to experience the brand's warm hospitality and commitment to quality in its breakfast, lunch, and dinner menu offerings."
Dine Brands Global CEO Steve Joyce said: "Canada was the first international market we opened for IHOP back in 1969, making this year our 50th anniversary in the country.
"Canada continues to be a key market in our international development and growth strategy."
Earlier this year, Dine Brands signed a five-restaurant agreement in the Atlantic provinces with the first IHOP location anticipated to open in Moncton in December this year.
In March 2019, Dine Brands Global signed a deal with several principals of Gerry's Group , a Pakistan-based logistics and Food And Beverage group, to bring the IHOP brand to the Islamic Republic of Pakistan.
Dine Brands Global, via its subsidiaries, franchises restaurants under both the Applebee's Neighborhood Grill + Bar and IHOP brands.
The company, which is based in Glendale, California, has about 3,650 restaurants combined in 18 countries and around 370 franchisees.