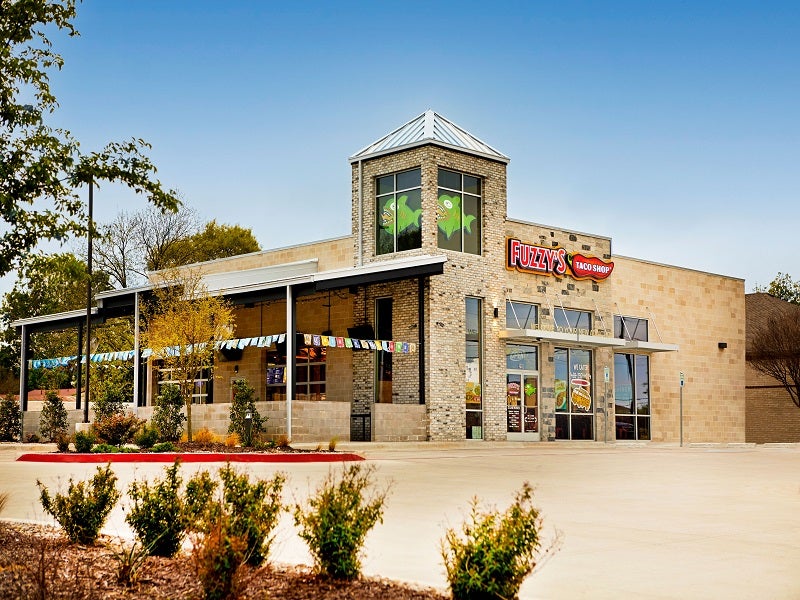 Dine Brands Global, a US-based full-service restaurant company, has agreed to purchase Fuzzy's Taco Shop from Experiential Brands for a cash consideration of $80m.
Established in 2003, Fuzzy's is a fast-casual restaurant concept serving Mexican favourites with a Baja twist.
Currently, Fuzzy's is present in 18 states across the US and operates 138 restaurants.
It also has long-term development agreements in place that could nearly double the restaurant brand's footprint.
The brand is estimated to generate nearly $230m in systemwide sales this year.
Fuzzy's Taco Shop CEO Paul Damico said: "I'm incredibly proud of the work the Fuzzy's team and franchisees have accomplished over the past few years, which has enabled us to enter this new chapter of growth together with Dine Brands.
"With Dine Brands' substantial industry resources, we will be well positioned to build upon our proven successes and accelerate our growth."
The deal will expand the Dine Brands portfolio with the addition of a fast-casual brand in the fast-growing Mexican category.
Dine Brands CEO John Peyton said: "Fuzzy's Taco Shop is a compelling business with a loyal customer base and a distinct identity. It is an attractive asset with a tremendous growth trajectory and will be a complementary addition to our highly franchised portfolio.
"By adding Fuzzy's to the Dine Brands family, we are investing in a high growth concept as part of our longer-term growth agenda, which is aligned with our strategy to build shareholder value."
For this deal, Centerview Partners served as the exclusive financial advisor and Sidley Austin acted as legal advisor to Dine Brands.