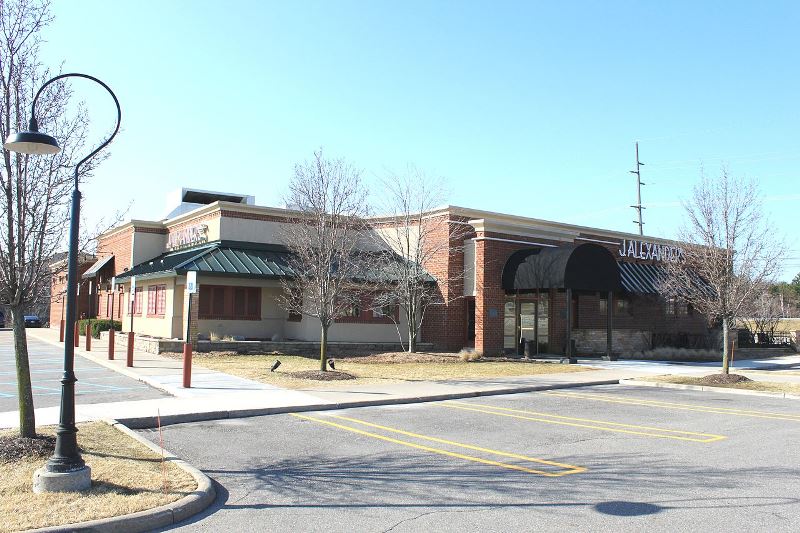 The board of directors of casual dining restaurants operator J Alexander's Holdings have confirmed that the company will expand the review of its strategic alternatives, including a possible merger or sale option.
Focussing on maximising shareholder value, the board will explore, review and evaluate a full range of options by consulting with its financial and legal advisers, as well as its executive management team.
Other options include a strategic large investment in the company accompanied by a significant share repurchase, or to increase the company's revenue base and operating leverage by acquiring complementary concepts.
The board has also retained Piper Jaffray & Co as financial adviser to assist in this process.
J Alexander's Holdings board executive chairman Lonnie J Stout II said: "Our board is fully committed to maximising shareholder value and believes that expanding our ongoing strategic review process is in the best interests of our shareholders.
"Recent transactions for companies in the upscale casual dining segment make this potential path more attractive now as we contemplate how to best position the company for the future.
"In addition to our board's strategic review process, we will continue to execute our strategic and operational plan to deliver significant value to our shareholders as well as to deliver exceptional food and professional service in a sophisticated and relaxed atmosphere to each of our guests."
Furthermore, the board has mentioned that a strategic review process will not affect its customers, suppliers or employees, nor on its operations. The operations will continue as usual.
Headquartered in Nashville, Tennessee, J Alexander's currently operates 46 restaurants in 16 US states.