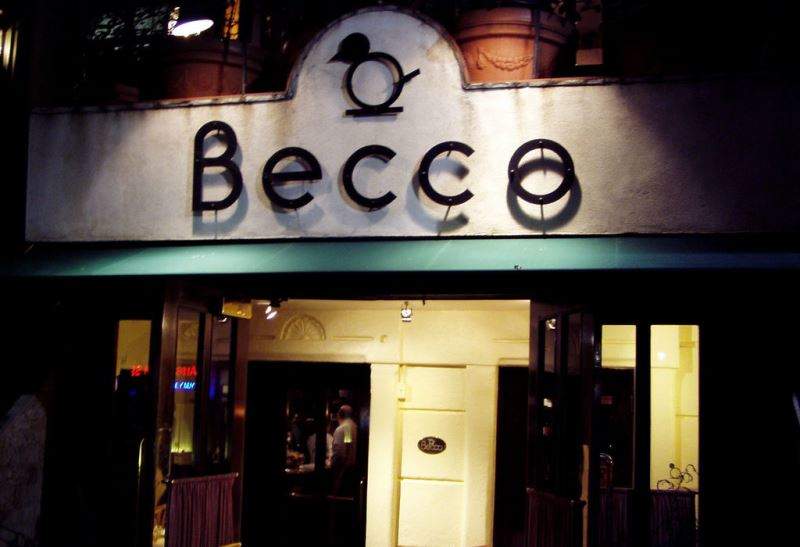 US-based Italian-style dining restaurant group B&B Hospitality Group (B&BHG) has reported data breach at nine of its restaurants in the New York metropolitan area.
The nine restaurants include Babbo, Becco, Casa Mono, Del Posto, Esca, Felidia, Lupa, Otto Enoteca e Pizzeria and Tarry Lodge.
The incident is related to the payment card security and the company claims that it has addressed the issue following the conclusion of an investigation by a cyber security firm.
According to the investigation, the data leak happened on point-of-sale (POS) devices used at the nine restaurants through the operation of malware designed to access payment card data.
The malware may have accessed data such as card numbers, expiration date, internal verification code and sometimes cardholder name by reading from the magnetic stripe of a payment card, noted the company.
Payment cards used between 1 March 2017 and 8 May this year at the restaurants were affected. However, the time frame may vary for each restaurant, B&BHG said.
The restaurant group has urged customers who used a payment card at any of the nine restaurants to visit the restaurant's website to confirm the applicable timeframe.
Each site also contains information regarding steps that customers can take to help protect their payment card information.
B&BHG claims that it has removed the malware from the entire restaurants' network and is taking steps to enhance measures for securing payment card data.
It is also working with the payment card networks regarding the incident to inform the banks that issued the payment cards.