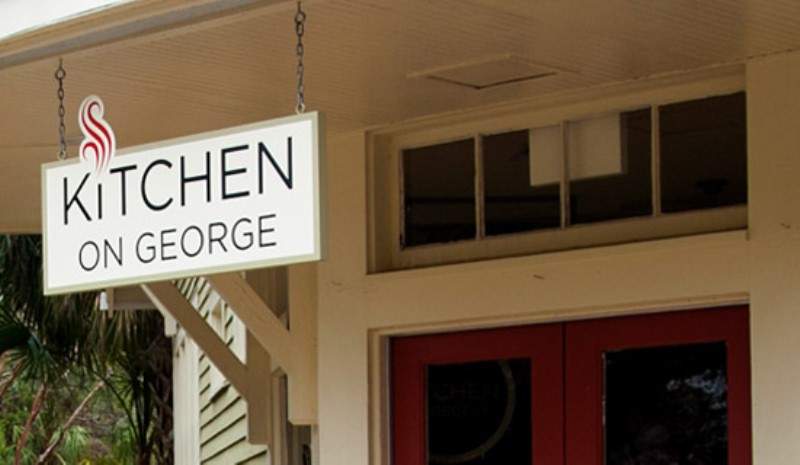 US-based dining restaurant Kitchen on George has launched four late spring and early summer menu items for lunch, dinner and Sunday brunch.
Developed by executive chef Bryan Cates, the four menu items include Charcuterie, Chilaquiles, Beef Tenderloin, and Lamb Shank Confit.
Cates said: "The addition of new suppliers brings a fascinating mix of options to the culinary team. We start each day with the freshest products available in Mobile, Alabama and this brings a sense of joy that we love translating directly to the plate of each guest."
Charcuterie is a blend of house mustard, spiced pecans, crispy bread and seasonal pickles while Chilaquiles contains corn tortilla chips, queso blanco, salsa verde chicken, jalapeño aioli, fried egg and cilantro as ingredients.
Beef Tenderloin is made using aioli potato, crispy shallot, garlic green beans and bordelaise sauce whereas Lamb Shank Confit is prepared with parsnips, braised wheat berry and mint gremolata.
In addition, Cates is  launching new dishes and daily specials including Alabama Gulf Seafood as well as American cuisine.
Kitchen on George general manager Travis Bailey said: "Cates has a passion for developing innovative recipes with a high attention to small details that enhance the quality of the dish.
"Under his tenure, Kitchen on George was voted 2017's 'Most Innovative Menu' and 'Best Farm to Table' by local Mobilians. We think 2018 will be the best-tasting year yet for our guests."
Established in Mobile, Alabama, Kitchen on George also offers training to students of Culinard, the Culinary Institute of Virginia College in Mobile.