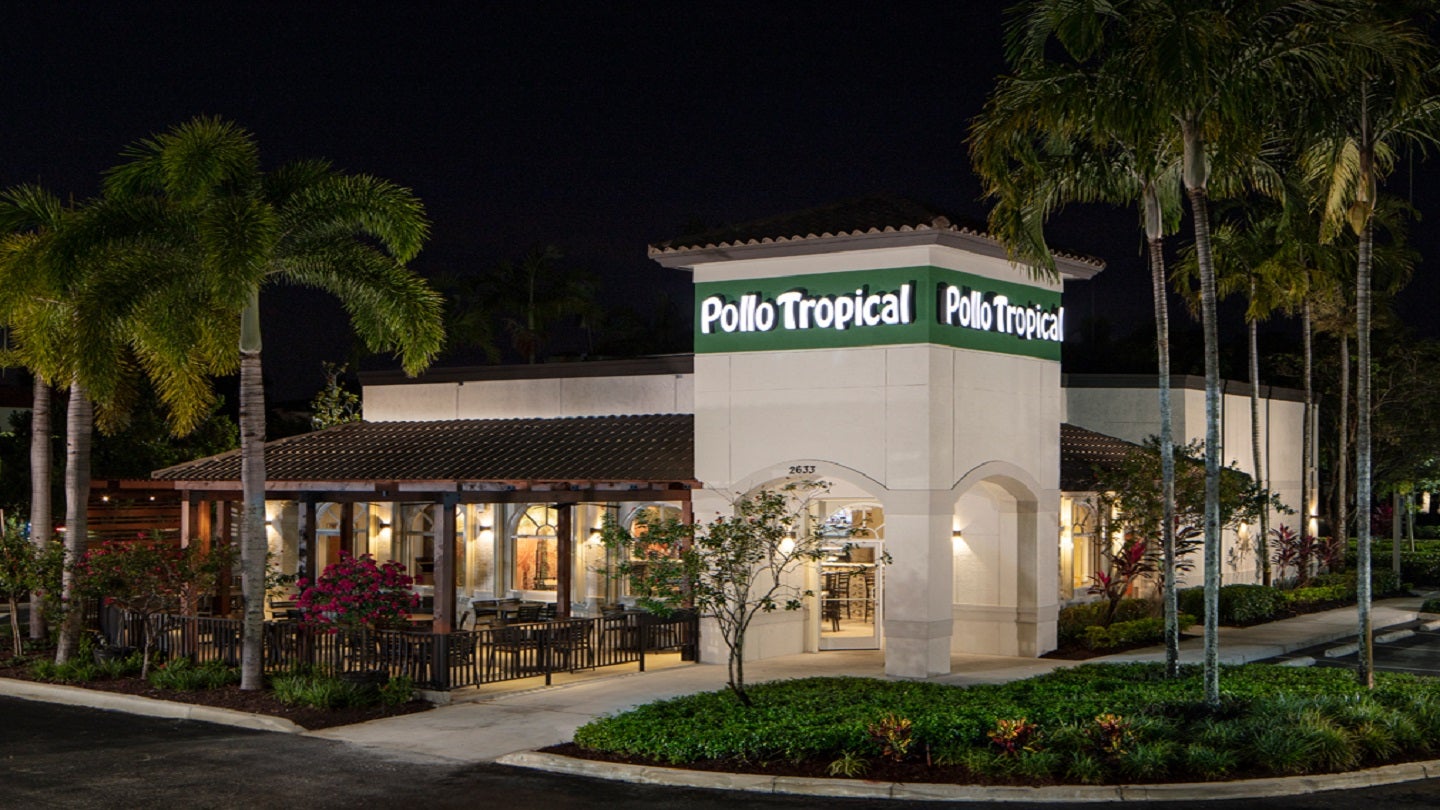 Pollo Tropical brand's parent Fiesta Restaurant Group has named Dirk Montgomery as its permanent president and CEO.
Montgomery took charge as the permanent CEO on 13 April 2023 after being at the helm on an interim basis since 8 December 2022.
Prior to that, he had been the company's chief financial officer since 9 September 2019.
Fiesta Restaurant Group board of directors chair Stacey Rauch said: "The Board and I are confident that Dirk is ideally suited to serve as our president and CEO.
"We believe that his deep knowledge of the Pollo Tropical brand and its operations from having served as our CFO, together with his vast industry experience and disciplined business style, provide him with the right background and attributes to lead Fiesta and Pollo Tropical."
Montgomery has previously worked as the CFO and head of the supply chain at Hooters International and at Bloomin' Brands.
He had also been associated with L Brands and Sara Lee Corporation.
Montgomery said: "Since transitioning to the interim CEO role, I have been working with our talented team to prioritise and accelerate the key strategic initiatives that we believe will have the most significant impact on transaction growth and margin expansion.
"Consistent with this approach, we have placed tremendous focus on building operations excellence and creating a great guest experience, all while continuing to enhance our brand presence and developing the teams necessary to support these initiatives."