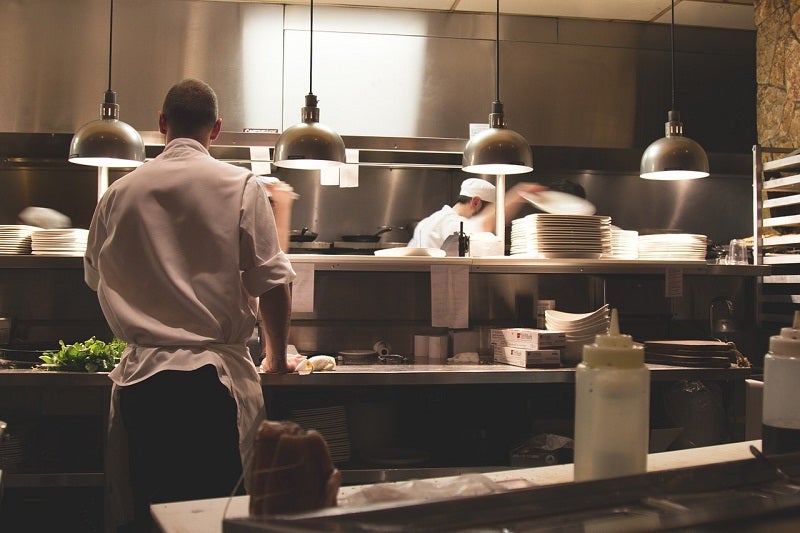 US-based Diversified Foodservice Supply has reorganised its portfolio into TundraFMP and AllPoints units to better support its customers.
With the new arrangement, the company will be able to offer its products to the market through the two new primary business units.
TundraFMP will serve restaurant operators, while AllPoints will support service agents, dealers and parts resellers.
Diversified Foodservice Supply president and CEO Jeff King said: "By positioning our brands to better reflect the markets we serve, TundraFMP and AllPoints are working to align our people, our product assortment and our service approach to meet our customers' unique needs.
"The entire DFS team is excited about the opportunities we have to provide industry-leading value to our customers with high-quality products and solutions at unbeatable prices."
Keith Kelly will serve as the president of the TundraFMP unit that combines the Tundra Restaurant Supply and Franklin Machine Products businesses, in addition to KNG and Restaurant Discount Warehouse.
Tom Pendrey will serve as the president of the new AllPoints unit that combines the AllPoints brand with Factory Direct Worldwide and the HoodFilters.com brands.
HoodFilters.com, a web marketing and distribution company, was acquired by Diversified Foodservice in February 2017.
Diversified Foodservice serves the industry by distributing maintenance, repair and operations (MRO) parts, supplies and equipment.
With more than 250,000 foodservice customer locations, the company operates through AllPoints Foodservice Parts and Supplies, TundraFMP brands.
AllPoints Foodservice Parts and Supplies supports service agents and resellers with the selection of parts, and TundraFMP provides a catalogue of equipment and supplies to restaurant operators.