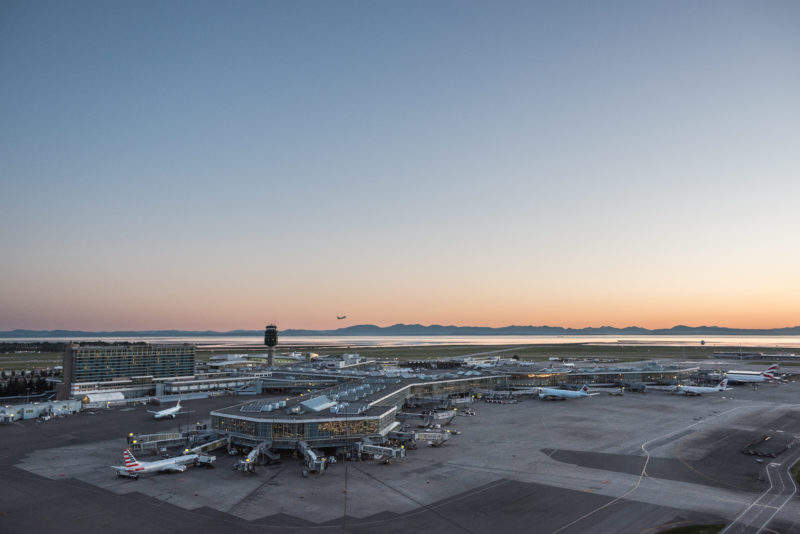 Dubai-based global air services provider dnata is set to provide flight catering services at Vancouver International Airport (YVR), Canada.
Under a licence awarded to dnata, catering services will be provided to airlines departing YVR.
In addition, the company will invest more than C$7m to construct a dedicated catering facility at Vancouver. This facility will be dnata's 64th catering location and 130th global air services location.
The caterer will now begin work on planning and securing approvals for the facility, which will start operations in the fourth quarter of this year.
Vancouver Airport Authority president & CEO Craig Richmond said: "As a world class hub airport, YVR has continued to grow and this has created strong demand for additional high-quality, in-flight catering."
dnata catering division divisional senior vice-president Robin Padgett added: "Canada has always been an exciting opportunity for us as a caterer.
"To turn that opportunity into reality at Vancouver International Airport is particularly exciting, given the solid passenger growth and recognition the airport has received in recent years.
"We are very proud of our ability to deliver globally authentic and diverse cuisine across the world, and we're more than ready to bring that to airlines and their passengers departing Vancouver."
Last month, dnata opened a new flight catering facility at Dublin Airport, Ireland, which is said to have an initial capacity of preparing up to 8,000 meals each day.
The Dublin facility is expected to create more than 150 job opportunities.
An Emirates Group subsidiary, dnata prepares more than 320,000 meals on a daily basis, serving more than 190 airlines in 129 airports over 84 countries across six continents.