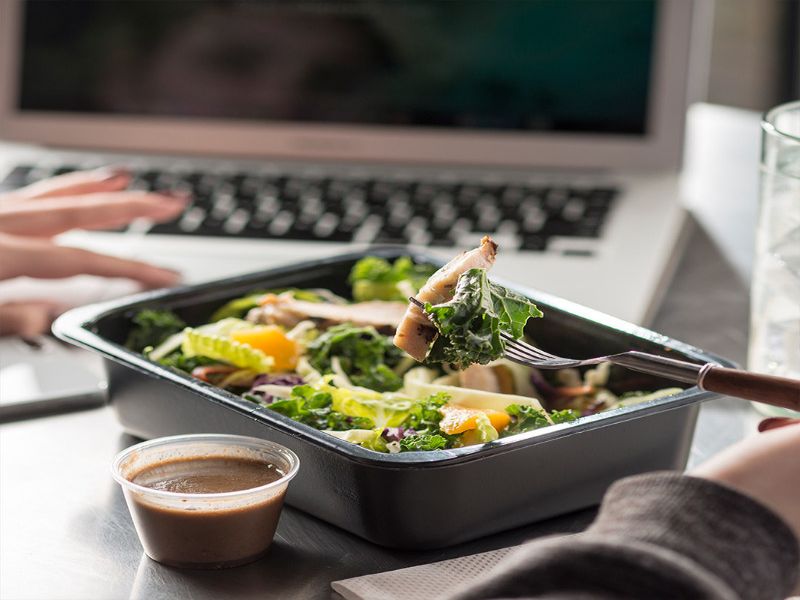 Health foundation Dohmen has acquired Chicago-based start-up Cooked, which delivers healthy meals across the US every week.
The financial details of the transaction were not divulged.
Cooked focuses on delivering chef-crafted meals in oven and microwave-safe containers to be heated before consumption.
With this acquisition, Dohmen seeks achieve the scale and operational expertise to deliver meals to health-conscious consumers across the country.
Dohmen Foundation president Dale Mittelstaedt said: "We are on a mission to revitalise people and communities using food as the primary intervention.
"By acquiring Cooked, we now have the scale, reach and operational expertise to take another step closer to the launch of our comprehensive offering focused on prevention of illness, with healthy food choices at the core.
"Cooked provides a key element because it has successfully operationalised healthy food production, proprietary packaging and delivery of fresh meals (rather than frozen) across the nation."
Founded in 2014, Cooked operates in 28 states and ships products twice a week.
Consumers of Cooked's meals select items from its weekly seasonal menu and schedule delivery for a convenient time.
The Chicago-based start-up is said to deliver thousands of meals every week.
Dohmen CEO Cynthia LaConte said: "Heart disease has become the leading cause of death with 650,000 people with that diagnosis dying annually in the US. The obesity rate has reached historic heights, and diabetes has increased by 700% over the last 30 years.
"The connection to our nation's consumption of fat, sugar and salt and the rising incidence of preventable disease is a problem. Our goal is to define a new way of delivering health using non-processed, whole and healthy foods as a solution."