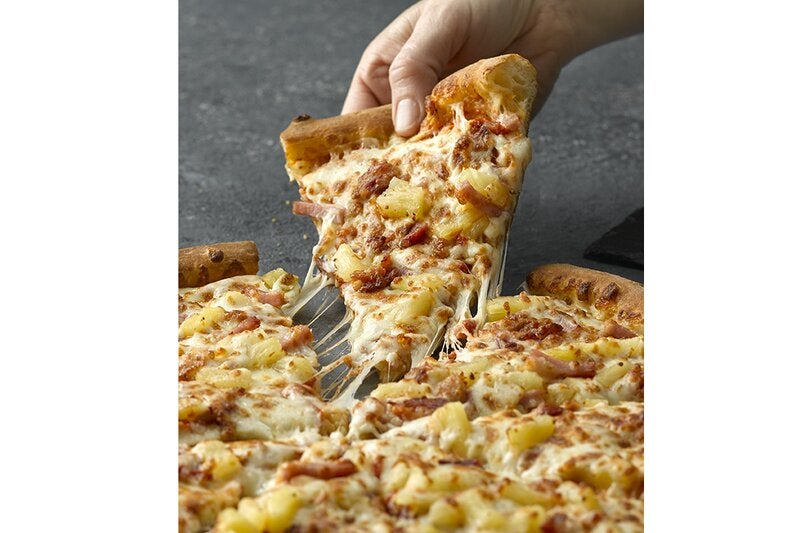 US-based restaurant chain Papa John's International has selected Dole Packaged Foods as its supplier for pineapple as it aims to strengthen its commitment to 'Better Ingredients. Better Pizza' goal.
Starting this month, it will provide Dole pineapple on its pizzas.
Papa John's Product Innovation SVP Paul Fabre said: "At Papa John's, we believe that pineapple belongs on pizza.
"Partnering with Dole makes sense because there is nothing more important or vital to our business and to earning our customers' trust than providing high-quality food.
"This starts with how we source our ingredients, including Dole pineapple, which brings a rich sweetness to our pies."
Papa John's Super Hawaiian Pizza will be loaded with Dole Pineapple tidbits, Canadian bacon, a three-cheese blend and mozzarella cheese, along with its signature sauce and original fresh six-ingredient dough.
Papa John's said that, by partnering with Dole, the restaurant chain is showcasing its commitment to serving quality ingredients.
Papa John's Global Food Safety Program and Standards apply to its entire supply chain to meet global food safety standards.
Dole pineapple is sourced in Thailand and the Philippines with high international standards.
To ensure compliance with the US food safety and quality standards, Papa John's Quality Control Centers undergo an annual food safety and quality audits.
Additionally, Papa John's ensures that all its suppliers have undergone a third-party food safety audit. Additionally, it also audits its ingredient suppliers annually.
The company provides its suppliers with constant feedback to ensure improvement.
Papa John's has more than 5,300 restaurants in 49 countries and territories.