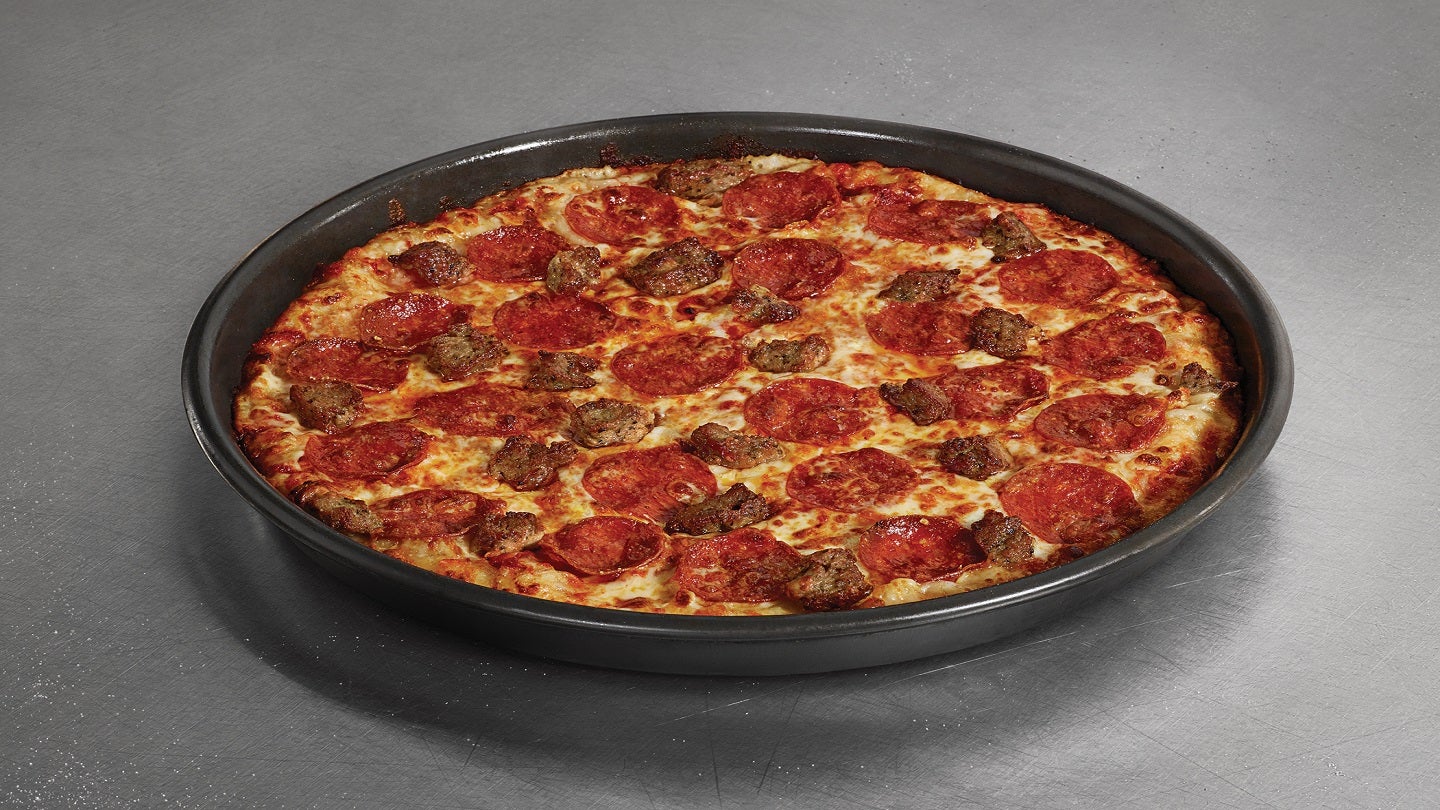 The Indonesian branch of multinational pizza chain Domino's has adopted software-as-a-service (SaaS) company Netcore Cloud's customer engagement and product experience platforms.
The company selected Netcore Cloud's artificial intelligence (AI)-powered capabilities to enhance customer experience.
The capabilities are expected to help Domino's build a 360° understanding. The brand will leverage user analytics to improve its overall marketing and product strategy.
Netcore's Customer Engagement platform will help the brand create an integrated profile of each customer by combining data points from their interactions across online and offline channels.
The platform will allow the brand to analyse customer behaviour throughout the conversion journey.
Marketers will be able to modify their strategy based on real-time dashboard insights related to revenue, daily app users (DAU), user flows, app stickiness, and other north star metrics.
Netcore's Product Experience Platform allows to the creation of personalised walkthroughs for the app with zero coding efforts.
It can be used to provide walkthroughs and contextual nudges to guide users through the app or website. These actions help move users through the conversion funnel faster.
Domino's Indonesia chief digital officer Mayank Singh said: "Being the world's number one pizza chain, we are committed to providing the best customer experience for both our iOS and Android users.
"To enhance our customer experience and engagement and further improve our order conversion rate, we are excited to partner with Netcore and leverage their nudges and customer engagement platforms.
"With Netcore's advanced customer experience products and services, we are confident that we can continue to deliver unparalleled value to our loyal customers."
The platforms will pave the way for the creation of more contextual and relevant journeys for customers, thereby enhancing user experience, which will lead to repeated user engagement.
Netcore Cloud Indonesia regional vice-president Siddhesh Sawant said: "Empowered by our contextual nudges and walkthroughs, Indonesians will now be able to gain one-on-one suggestions while ordering their favourite pizzas and beverages on the Domino's app and website.
"With our customer engagement platform, Domino's will now be able to analyse customer behaviour at every stage of their conversion journey and undertake appropriate actions. This will naturally improve customer satisfaction and thereby sales for Domino's and thereof is a sure win-win."