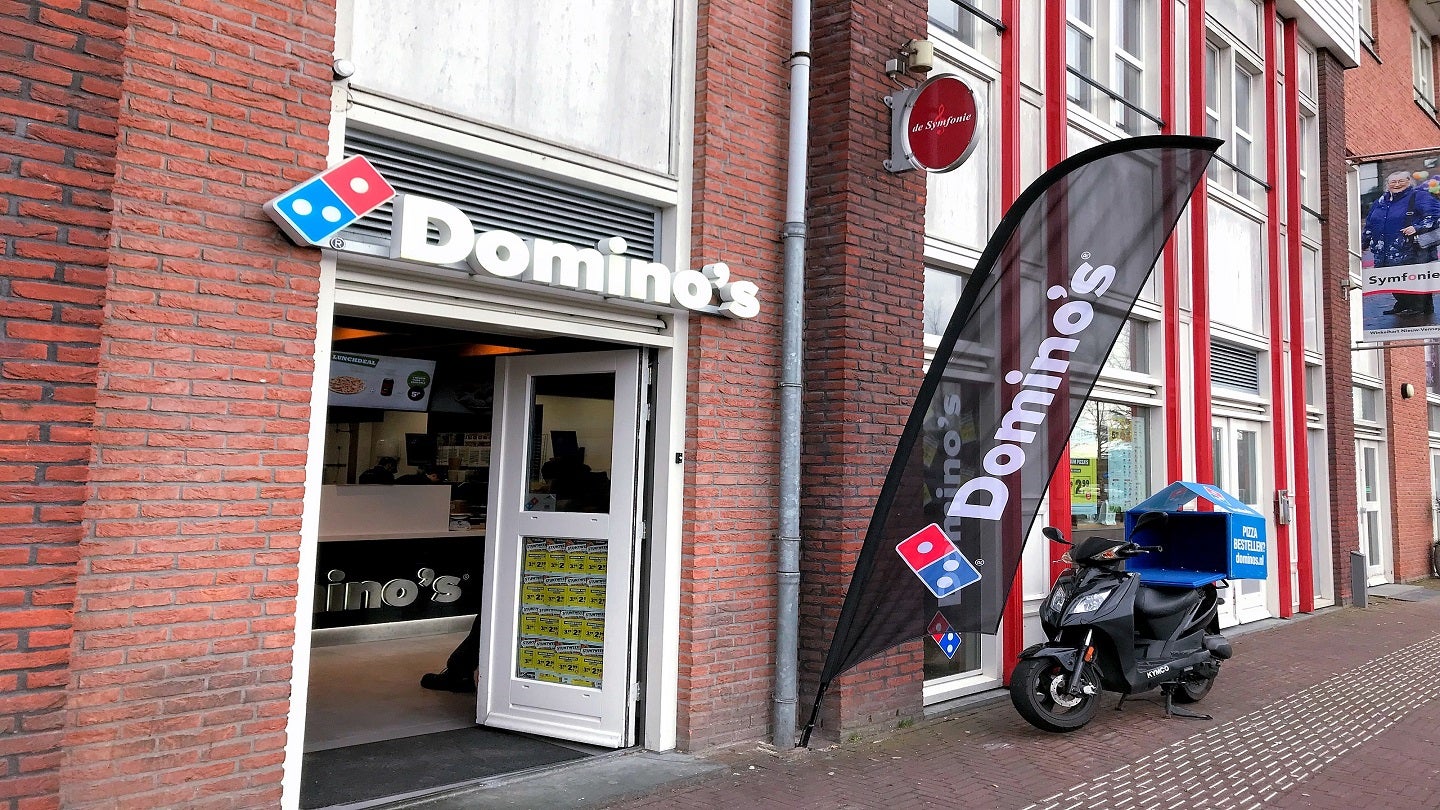 Master franchise of Domino's Pizza DPC Dash has fast-tracked the brand's expansion in China by opening stores in three new cities on 29 April 2023.
The company opened stores in the cities of Qingdao, Changzhou and Wenzhou.
With the latest store openings, the company has a presence in 20 cities.
It also raises the company's total store count to 638 as of 30 April 2023.
The move follows the company's successful Hong Kong IPO in March this year.
Through the IPO, DPC Dash raised nearly HK$626.7m ($79.85m) in gross proceeds for continued expansion in the Greater China markets.
It intends to use the majority of the proceeds from the Hong Kong IPO to further expand its store network.
DPC Dash chairman and director Frank Paul Krasovec said: "The recent listing was a great achievement for DPC Dash, as well as for our global franchisor, Domino's Pizza.
"With the newly raised proceeds, we aim to aggressively expand across the greater China region and to bring our comprehensive product offerings to hundreds of millions of potential Chinese consumers.
"We are excited for consumers across China to taste our handcrafted quality pizza at an attractive value proposition."
DPC Dash has set a target to open 180 new stores in 2023 and 240 in 2024 in the region.
The company aims to add 300 new stores in the region by 2026.
In December 2010, DPC Dash acquired Pizzavest China, which was then the master franchisee of the Domino's Pizza brand in several Chinese provinces.