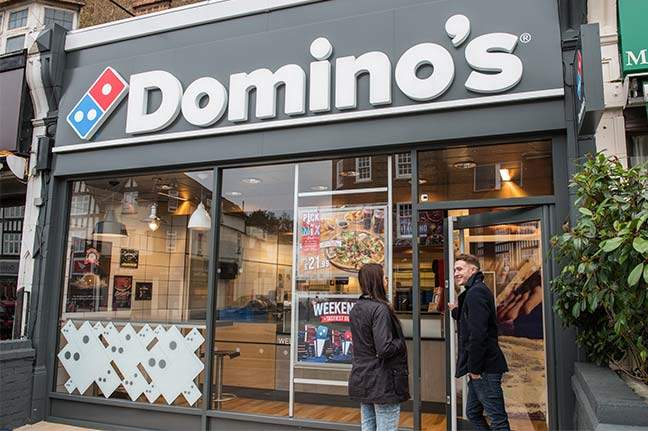 Fast food chain Domino's Pizza Group current chief financial officer (CFO) Rachel Osborne has decided to step down from the role and as a member of the board of directors, effective immediately.
Osborne said: "I've very much enjoyed my time at Domino's and I now look forward to pursuing other career opportunities."
The restaurant is planning to begin a hunt for a new CFO and will make an announcement in due course of time.
Domino's Pizza Group chairman Stephen Hemsley said: "We are grateful for Rachel's hard work and commitment in helping Domino's to continue its strong growth. We wish her every success for the future."
Domino's Pizza Group is the UK-based arm of Domino's, which currently owns, operates and franchises stores in the UK, the Republic of Ireland, Switzerland, Luxembourg and Liechtenstein.
The pizza chain currently operates 1,203 stores across six markets including 1,054 stores in the UK.
It also holds a controlling stake in the holders of master franchise agreements in Iceland, Norway and Sweden.