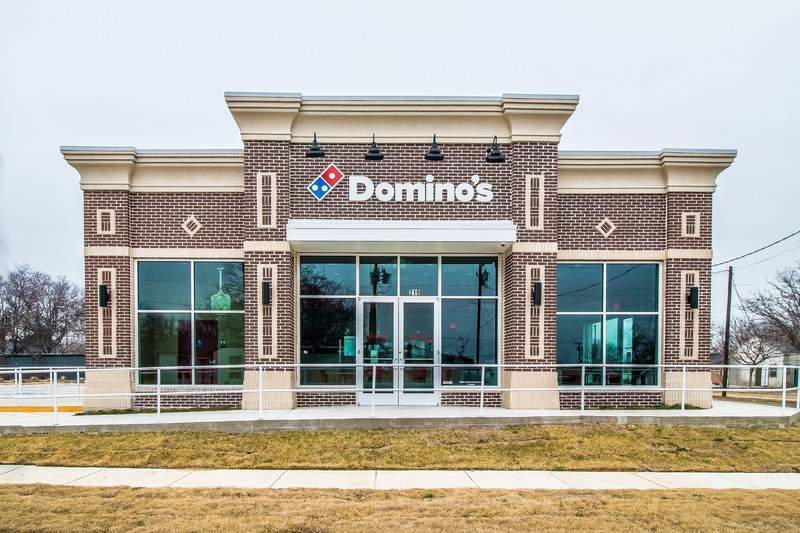 American restaurant chain Domino's Pizza is set to open its new milestone store in Lewisville, Texas, on 07 March.
The new Lewisville Domino's franchise is owned by Robert Gavitt, who owns 21 stores throughout the Greater Dallas and Austin areas.
Domino's president and CEO Patrick Doyle said: "This is a huge milestone for Domino's, as we've been opening roughly three stores a day around the world for the past few years.
"We've opened more than 4,000 stores across the globe in the past four years, and we couldn't be more thrilled to commemorate our 15,000th store in the world, right here in Texas."
Gavitt started working as Domino's delivery driver in 1982 and became a franchisee in 2002.
To mark the commemorative 15 store opening, Gavitt will donate $15,000 to the Children's Advocacy Center for Denton County.
Gavitt said: "Having the Lewisville community be a part of this milestone store means a great deal to me, as does being able to give back.
"The Domino's team and I are honoured to support a great local organisation that helps children who have been abused, as well as their families."
Founded in 1960, Domino's Pizza operates more than 14,800 stores in over 85 markets around the world.
In 2017, Domino's reported over $12.2bn in global retail sales, with more than $6.3bn internationally.
With more than $5.9bn in sales in the US, Domino's generates over 60% of sales via digital channels.
Currently, Domino's in partnership with US automaker Ford has launched a two-month pilot delivery programme in Miami that will see a self-driving vehicle take deliveries from a Miami Domino's store to customers.