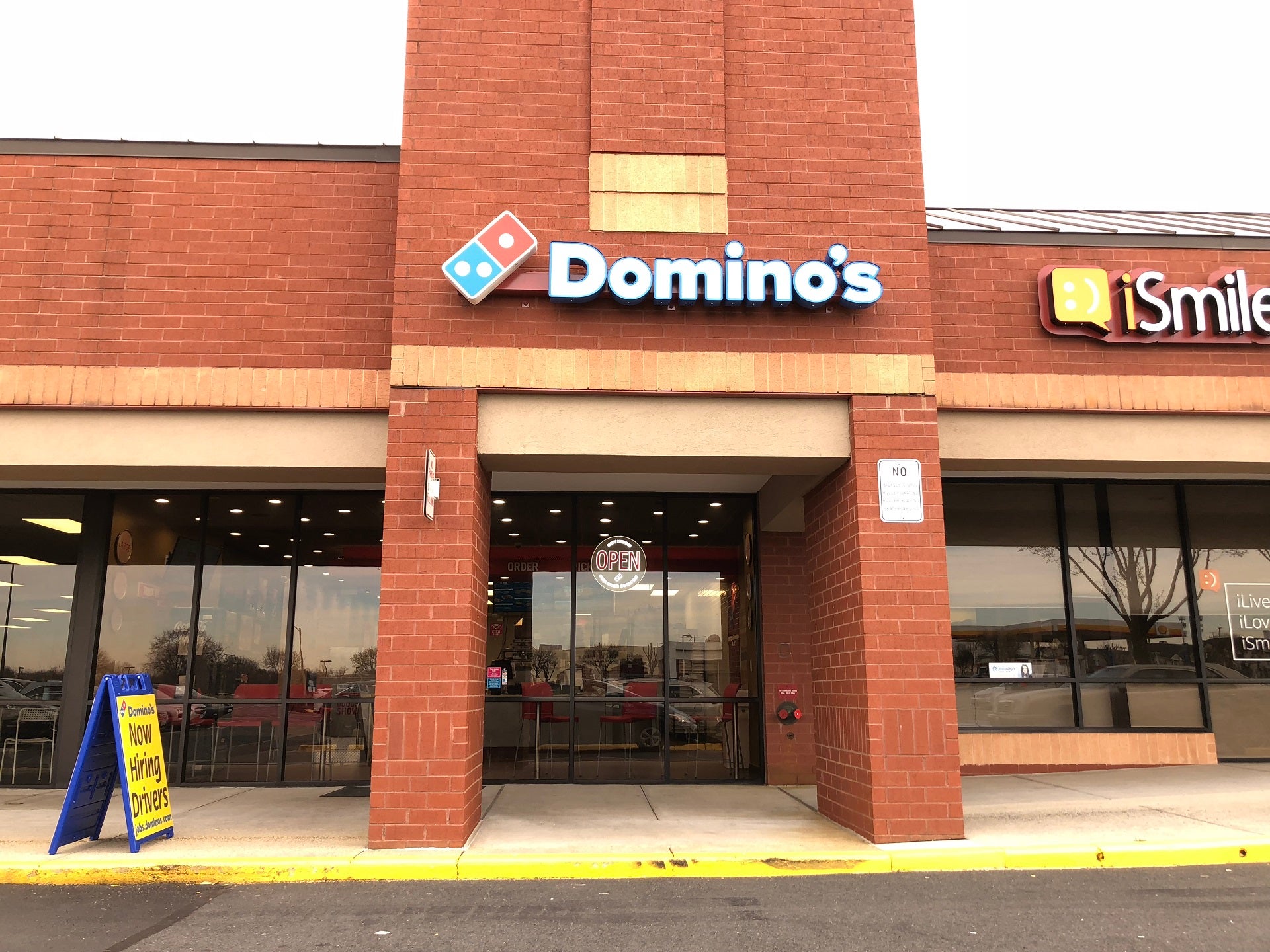 US-based Domino's Pizza has further expanded its global footprint with the opening of its first Ghana store in Accra.
Located on Oxford Street in Osu, the new store will feature a pizza theatre design. The open concept will offer views of all the action of pizza-making.
Domino's International executive vice-president Joe Jordan said: "We are honoured to be building beautiful new pizza theatre stores in countries all over the world and attracting new customers to our dynamic brand.
"We are pleased that now we can bring this experience to the people of Ghana."
The company is planning to open additional locations in Ghana later this year.
Domino's master franchisee Fire Foods Ghana will serve made-to-order pizzas in-store or deliver them to customers at their doorstep.
Fire Foods Ghana executive director Karan Kapur said: "We are excited to partner with Domino's on bringing this leading and much-loved pizza brand to Ghana's shores.
"We are thrilled that Domino's delicious food, excellent customer service and efficient delivery are now available to customers in Accra."
Domino's said that it now operates in more than 90 markets across the globe, with more than half of its global retail sales coming from international stores.
In August 2020, Domino's Pizza opened its first Croatian location in Zagreb through a master franchisee.
Operated by All About Pizza, the store offers dine-in and home delivery services.