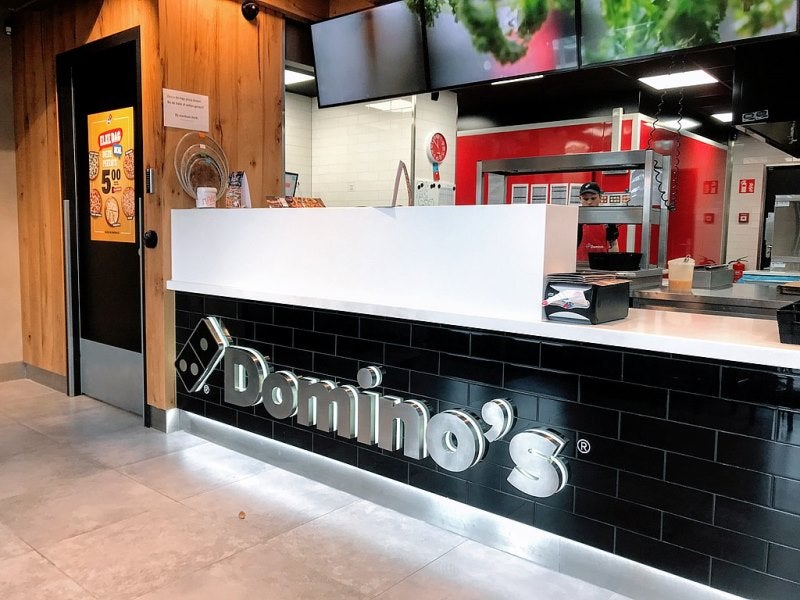 US-based Domino's Pizza has announced its plans to open 880 outlets across Italy by 2030.
The restaurant chain currently operates 28 outlets in Italy, where it forayed in 2015.
Domino's is reportedly scouting entrepreneurs to invest in its franchising plan.
Each delivery restaurant would have about 14 employees, six of whom would be delivery personnel.
The franchising plan includes the opening of 14 chains in Milan, three in Brescia and two each in Bergamo and Monza.
Domino's also intends to open outlets in other Italian cities such as Como, Lecco, Varese, Mantua, Cremona, Lodi and Pavia.
Domino's Italy CEO Alessandro Lazzaroni said that the new outlets would join the 16,000 other locations that the chain has in 85 other countries.
Lazzaroni further added that the new locations will focus on north and central Italy and expand to Rome in the south.
Domino's stated that it plans to take 2% of Italy's pizza market share over the next decade with the aim of becoming one of the biggest food delivery chains in the country.
The first of the new openings are planned at Milan this year.
Founded in 1960, Domino's 16,500 stores worldwide comprise approximately 6,000 in the US.
The next-largest share is in India, where it has over 1,200 Domino's stores, followed by the UK, Ireland and Australia.