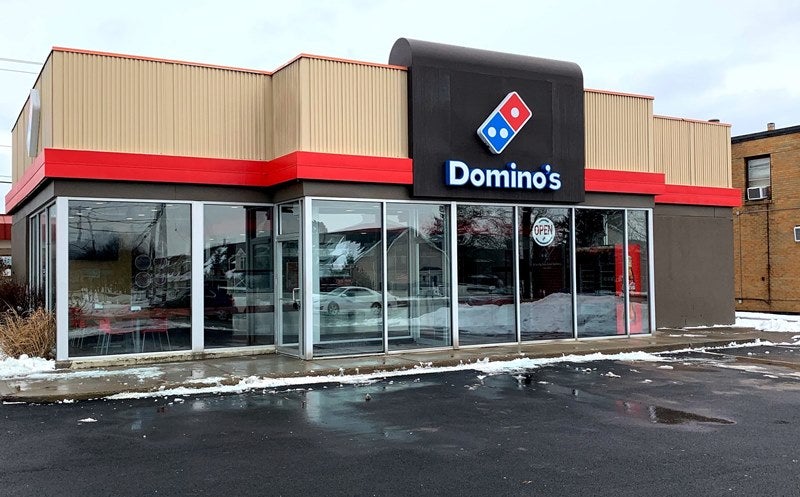 American multinational restaurant chain Domino's Pizza has reported revenue was up by 4.1% to $32.2m  in its second quarter (Q2) financial results for 2019.
The company's net income increased by 19.3% to $15.0m, due to higher royalty revenues from US and international franchised stores and higher supply chain volumes.
Diluted earnings per share (EPS) of the company was $2.19 for the quarter, up 23.0% compared to the previous year quarter, compared to $1.78 last year. The increase was driven by higher net income and lower diluted share count.
The chain reported a 5.1% increase in global retail sales, a 3% increase in US same store sales and a 2.4% increase in international same store sales.
Domino's CEO Ritch Allison said: "It was a good second quarter, particularly for global unit growth, as we continue to seek balanced retail sales growth through the blend of same store sales and store growth.
"As a work-in-progress brand, we are constantly striving to improve in needed areas, execute our long-term strategy and build toward Dominant #1, a goal I continue to feel we are built to achieve."
The company noted that it had Q2 global net store growth of 200 stores, which includes 42 net new US stores and 158 net new international stores.
Founded in 1960, Domino's Pizza has a global enterprise of more than 16,300 stores in over 85 markets.