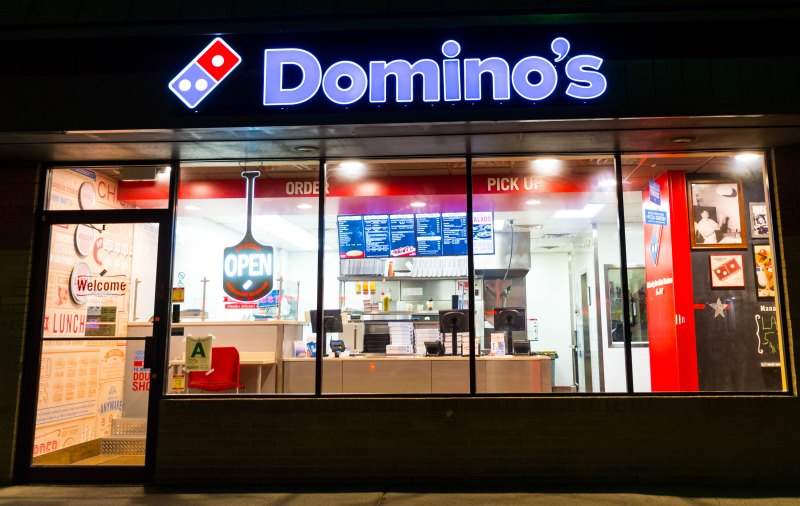 Domino's Pizza revenues has reached a total of $779.39m for the second quarter (Q2) ending 17 June 2018, compared to $628.61m for the same period last year.
The chain reported a 12.6% increase in global retail sales, a 6.9% increase in domestic same store sales and a 4% increase in international same store sales.
The restaurant company also reported a net income of $77.408m, compared to $65.741m for the same period in the previous year.
Diluted EPS of the company was $1.78 for the second quarter, a 34.8% increase compared to $1.32 for the year beforehand.
Domino's chief executive officer Ritch Allison said: "I'm delighted to report that our franchisees and team members continued to deliver great results across the global Domino's system.
"Global retail sales remain strong as we see our franchisees building new stores, growing same store sales and bringing customers back again and again.
"Our second quarter was highlighted by yet another innovation in food delivery with the launch of Domino's HotSpots, of which there are now more than 200,000 across the United States. The energy, passion and operational execution of our franchisees and managers around the world inspire me as I begin my role as CEO."
The fast food chain has opened 192 stores including 148 international and 44 domestic stores. It also closed 36 stores including 35 international and one domestic store.