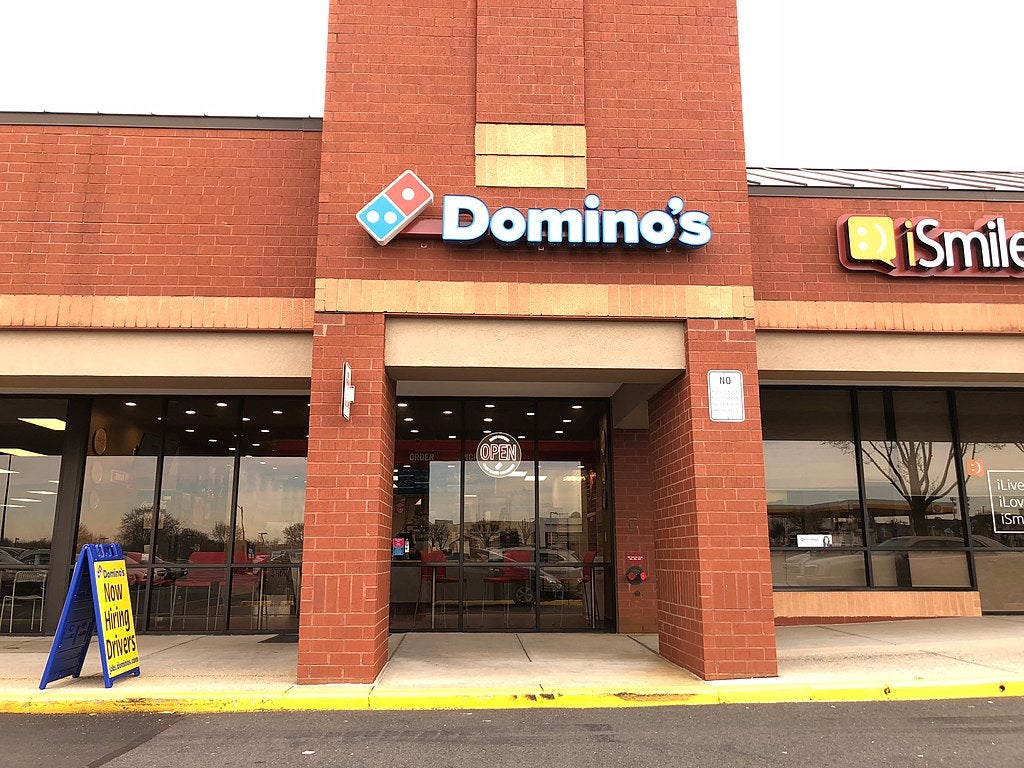 Domino's Pizza has reported strong results in the second quarter of 2021 driven by same store sales growth and strong demand.
The pizza restaurant chain's total revenue jumped 12.2% to $1.03bn for the second quarter, which ended on 20 June.
In the same period, global retail sales jumped 21.6% or 17.1%, excluding foreign currency impact.
The US same store sales increased by 3.5% compared to the year-ago period, marking the 41st consecutive quarter of growth.
The results showed that international business for Domino's Pizza also grew, recording a 13.9% jump in same store sales, as people preferred online ordering due to Covid-19 induced lockdowns.
The company also had global net store growth of 238 in the quarter, including 35 net store openings across the US.
However, the pizza chain's net income fell by 1.7% from $118.7m in Q2 2020 to $116.6m in Q2 2021. The fall was attributed to significantly higher provision for income taxes.
The company's diluted earnings per share stood at $3.12 per share on an adjusted basis. The figure was $2.99 in the year-ago quarter.
Domino CEO Ritch Allison said: "I am very pleased with our strong global retail sales and store growth momentum during the second quarter, which demonstrated the power of our investments in innovation, our focus on food quality and superior service, and our dynamic franchisees who are dedicated to serving their local neighbourhoods.
"Given our current operating environment, we are watching our two-year sales trends anchored to pre-Covid fiscal 2019 results.  I am pleased that in the second quarter our cumulative two-year same stores sales were up 19.6% domestically and 15.2% internationally, signifying meaningful and sustained growth."