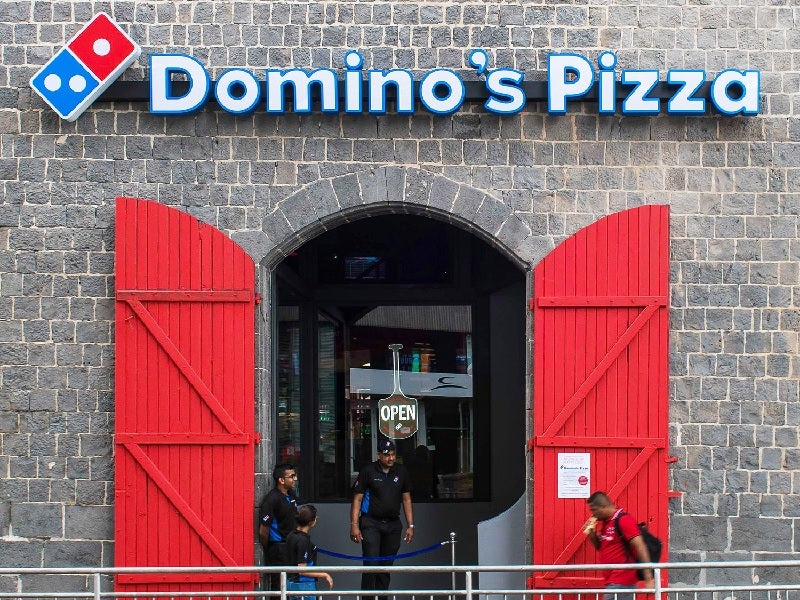 American multinational restaurant chain Domino's Pizza has reported 4.4% or $34.8m increase in revenues in the third quarter (Q3) of 2019.
The growth was primarily due to an increase in its store count globally during the trailing four quarters, and same store sales growth in the US and international.
The company's net income increased by 2.7% or $2.3m, due to higher royalty revenues from US and international franchised stores, and higher supply chain volumes.
Diluted earnings per share (EPS) of the company was $2.05 for the quarter, up 5.1% compared to $1.95 in the previous year quarter. The increase was driven by higher net income, and lower diluted share count.
The chain reported a 5.8% increase in global retail sales, a 2.4% increase in US same store sales, and a 1.7% increase in international same store sales.
Domino's chief executive officer Ritch Allison said: "It was a good quarter for Domino's, as we continue to lean on our fundamental strength against a unique competitive environment.
"Strong unit growth and positive comps yielded a solid and balanced quarter of retail sales growth across both the US and international businesses.
"We remain steadfastly focused on driving profitable growth for the Domino's system, and most importantly, for our franchisees."
The company noted that it had Q2 global net store growth of 214 stores, which includes 40 net new US stores and 174 net new international stores.
Founded in 1960, Domino's Pizza has a global enterprise of more than 16,500 stores in over 85 markets.