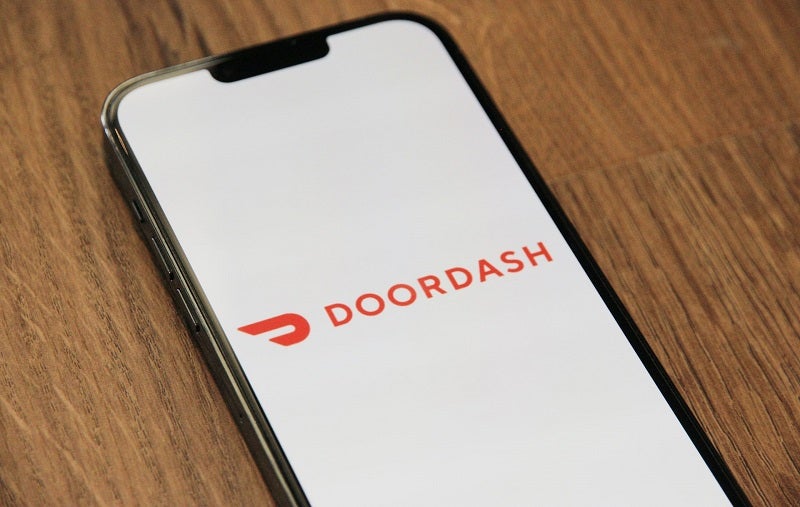 US-based food delivery company DoorDash has decided to lay off 1,250 employees to slash rising operating expenses.
The company noted that it will offer 17 weeks of compensation to those impacted by the decision.
In a statement, DoorDash CEO Tony Xu said that the food delivery platform hired a number of people to cope with the demand during the Covid-19 pandemic, when it also embarked on new businesses, but was unable to manage the team growth.
Xu continued: "This is the most difficult change to DoorDash that I've had to announce in our almost ten-year history.
"Today, we are reducing our corporate headcount by approximately 1,250 people and saying goodbye to many talented teammates.
"I did not take this decision lightly. We have and will continue to reduce our non-headcount operating expenses, but that alone wouldn't close the gap. This hard reality ultimately led me to make this painful decision to reduce our team size."
In addition to the severance pay, the affected employees will be offered all health benefits until 31 March 2023.
For the employees working on a visa, DoorDash has set the termination date as 1 March 2023 to give them enough time to find a new job in the country.
Xu further added: "We will create an opt-in directory for companies to reach you and offer recruiting support to help you find your next job."