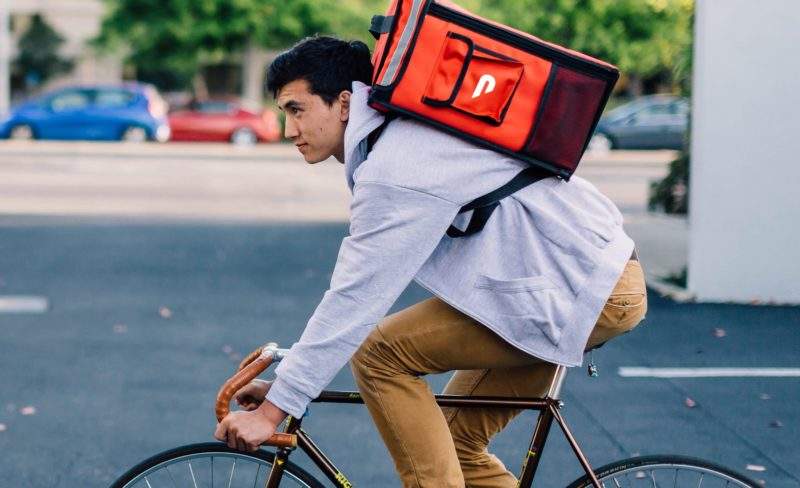 On-demand food delivery service DoorDash has signed a definitive agreement to acquire food-ordering platform Caviar from financial and merchant services aggregator Square.
As per the terms of the deal, the transaction is a combination of $410m in cash and DoorDash preferred stock.
Caviar, a part of Square, connects diners with restaurants through convenient delivery, pickup, or catering services. The company was established in 2012 and acquired by Square in 2014.
DoorDash is currently integrated with Square for Restaurants point of sale (POS) that allows the acceptance of online and in-person orders for merchants.
The deal is expected to create a highly differentiated entity with a new brand and wide-ranging selection, as will allow DoorDash to reach more customers as well.
The merger will also expand DoorDash's restaurants portfolio by adding Caviar's premium restaurants. The company will work with the new restaurant partners to grow their business.
In addition, DoorDash will be able to access Caviar's technology to enhance the delivery experience for merchants, couriers and customers.
Caviar lead Gokul Rajaram, along with his team, will join DoorDash following the completion of the transaction.
DoorDash CEO Tony Xu said: "Today's announcement is another important step forward on our mission to empower local economies. We have long-admired Caviar, which has a coveted brand, an exceptional portfolio of premium restaurants and leading technology.
"The acquisition further enhances the breadth of our merchant selection, enabling us to offer customers even more choice when they order through DoorDash.
"We look forward to welcoming the Caviar team to DoorDash and expanding our partnership with Square in the future."
The acquisition is currently subject to certain closing conditions, including regulatory approvals. It is expected to close this year.