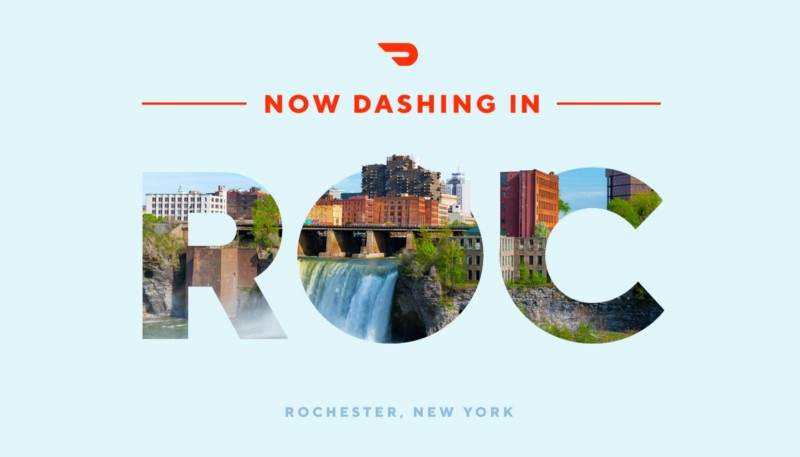 On-demand restaurant delivery service DoorDash has expanded its presence to Rochester and Irondequoit, New York, to offer its door-to-door delivery service.
Currently operating business in more than 850 cities across the country, the company is now offering food delivery services to customers from more than 600 local restaurants.
Customers can now order food and drinks from a wide range of local restaurants including Red Sun Chinese Cuisine and Sakura Home Restaurant.
DoorDash CEO and co-founder Tony Xu said: "We are thrilled to be able to serve the Monroe community, home to such a creative culinary scene.
"Whether you're craving the local 'garbage plate' delicacy or a beloved fast-food staple, DoorDash brings all your favourite meals straight to your doorstep so you don't have to succumb to extreme outside temperatures."
In addition, the delivery company extends its partnerships with major restaurant brands such as The Cheesecake Factory, Buffalo Wild Wings, P.F. Chang's, Wendy's and Red Robin Gourmet Burgers and Brews to the area.
Furthermore, the company is offering a free delivery for first-time users in Rochester and will charge a delivery fee of $1.99 from next month.
Established in 2013, DoorDash provides food ordering services from local and national restaurants across the US and Canada.
Services offered by the technology company include data-driven insights, on-demand delivery and in-store efficiency.