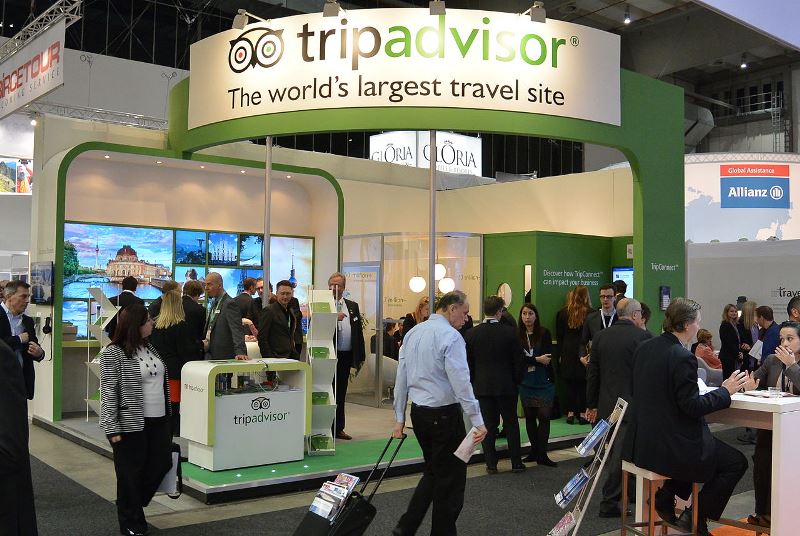 DoorDash has partnered with US-based travel and restaurant reservation company TripAdvisor to integrate its on-demand restaurant delivery platform.
The partnership will expand the travel reservation firm's presence in the online food delivery domain with the addition of online ordering capabilities to more than 24,000 restaurants on its network.
As part of the deal, TripAdvisor users can place orders through DoorDash from restaurants in more than 1,800 cities across North America.
TripAdvisor Restaurants key accounts head Evan Becker said: "Our integration with DoorDash will make it even easier for diners to order food online and get it delivered right to them, wherever they are.
"We're excited to integrate with TripAdvisor to open up our platform to more diners."
"The partnership will also help restaurateurs gain more exposure on our app and site."
DoorDash customers having the DashPass loyalty subscription service can access unlimited free delivery on orders of $15 or more through the reservation platform.
The delivery platform currently offers its services from major restaurant chains such as Chipotle, IHOP, Chick-fil-A, Red Lobster, White Castle, The Cheesecake Factory and Wendy's.
DoorDash chief operating officer Christopher Payne said: "DoorDash and TripAdvisor share a commitment to helping people discover the best local businesses, providing the selection, quality and reliability they need to make better decisions.
"We're excited to integrate with TripAdvisor to open up our platform to more diners, providing customers with more ways to get the local food they crave while traveling."