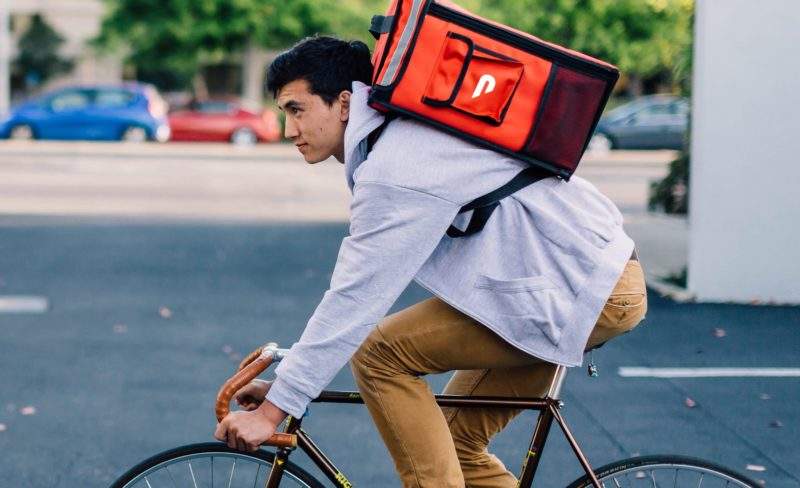 A lawsuit has been filed against US-based on-demand food delivery service DoorDash for misleading consumers through deceptive tipping practices.
In the lawsuit, Washington DC Karl Racine attorney general alleged that DoorDash encouraged customers to tip its workers and deceived them by putting the money into its own packets.
The company has also been accused of breaching the District's Consumer Protection Procedures Act.
Currently valued in billions, the company made its consumers believe that their tips were going to delivery workers. In fact, the money was actually being treated as extra profit.
Racine said: "DoorDash misled consumers, who reasonably believed that their tips would go to workers, not the company's bottom line. We are filing suit to put a stop to this deceptive practice and secure monetary relief for those harmed by DoorDash's actions."
The Office of the Attorney General (OAG) has been investigating the company since March this year.
During the investigation, the company's practices from the period of July 2017 to September 2019 were reviewed. It was found that DoorDash has been reducing its own labour costs by swiping tips left for workers.
Racine noted that DoorDash revealed a change to its tipping practices on 22 August this year. However, the company has not yet surrendered the tips.
OAG is now looking to recover the millions of dollars in tip money and to impose civil penalties on the company.
DoorDash has operations in more than 4,000 cities across North America and over 340,000 partnering stores.