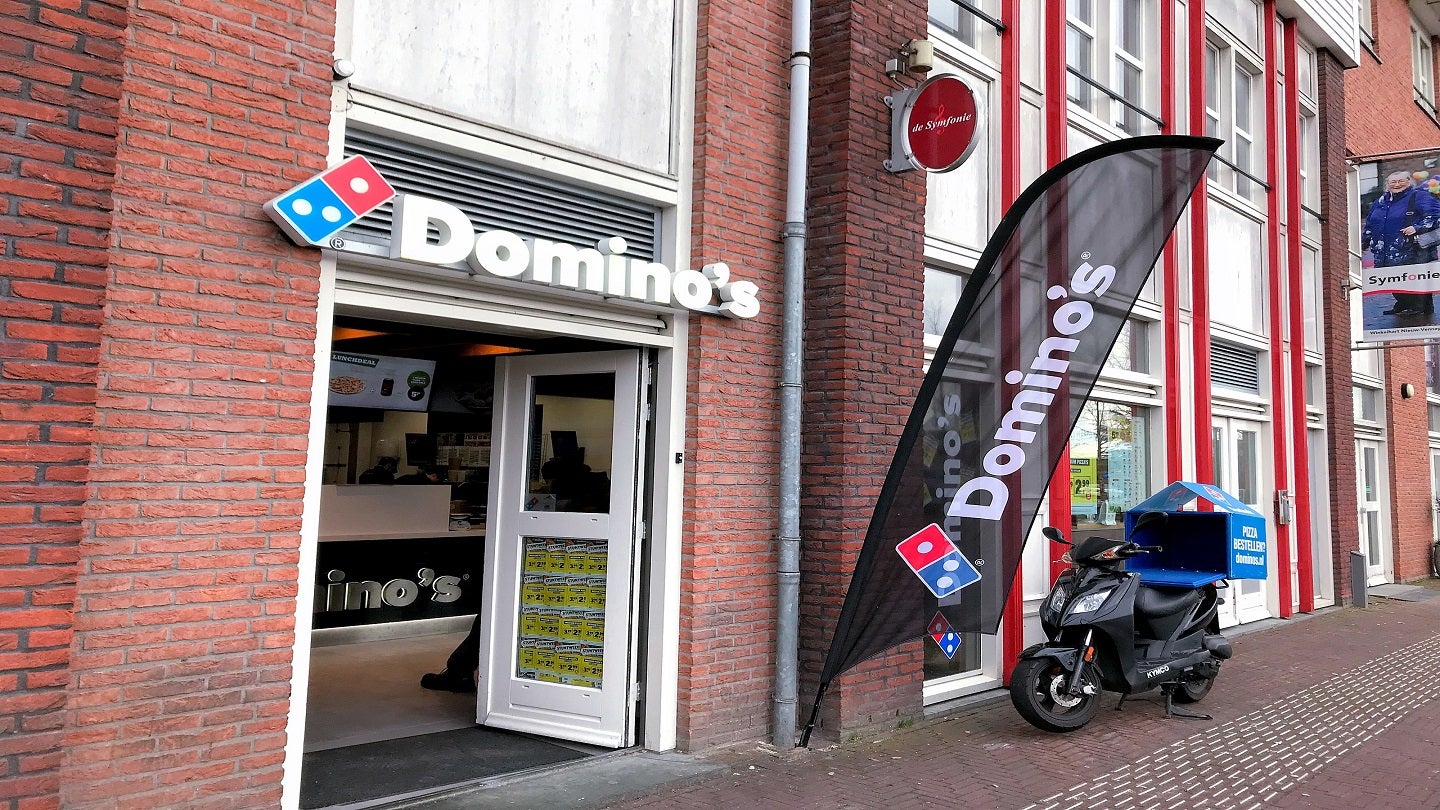 The operator of Domino's Pizza restaurants in Turkey and Russia DP Eurasia has posted growth in core profit in 2022 while still exploring options for its Russian business, including a sale.
The operator is currently working towards a potential deal for the Russian business but stressed that the possibility of a deal materialising is still uncertain.
In its earnings statement, it said: "In the meantime, the Group continues to limit investment in Russia and remains focused on optimising the existing store coverage."
The Russian business is now a discontinued operation with 159 stores in the country as of 31 December 2022.
DP Eurasia shuttered 29 stores in Russia in 2022.
Excluding its Russian business, the company's adjusted earnings before interest, taxes, depreciation and amortisation (EBITDA) in 2022 were ₺311m ($16.1m), up 5.3% from ₺295.5m a year ago.
Adjusted net income (from continuing operations) grew 50% to ₺214m from ₺43m, while group revenue increased 7.6% year-on-year.  
Adjusted net debt stood at ₺562m at the end of December 2022.
The group warned of inflation risk and uncertainty in its 2023 outlook.
DP Eurasia operates 655 Domino's Pizza outlets in Turkey. The group noted that 12 restaurants were shut after the 6 February earthquake.
The Domino's Pizza restaurants operator increased the prices of its products and launched affordable menu items amid Turkey's high inflation, reported Reuters.
In a post-earnings call, DP Eurasia CEO Aslan Saranga was quoted as saying by the news agency: "I believe inflation is a challenge but also is an opportunity for our business, because there are a lot of customers trading down to our food."
He added that the company's alliances with the suppliers also helped it manage expenses.
The company is currently focused on outlet closures and exploring the option to move them to other cities.
In March 2022, it decided not to make any further investments in its Russian business and said that it would monitor the region's geopolitical situation.