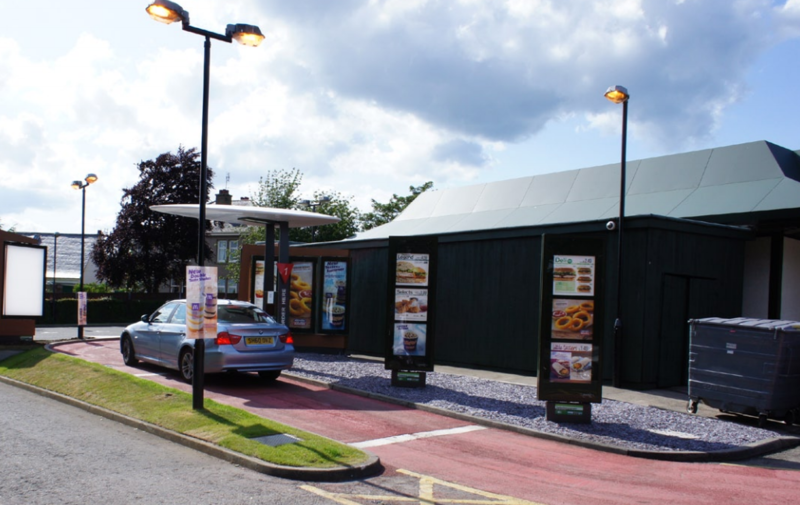 US-based company DTiQ has agreed to acquire Summit Innovations, a provider of drive-thru timing and management solutions for quick service restaurant (QSR) brands.
Financial details of the deal have not been divulged by the companies.
Summit's technology is being deployed by more than 10,000 restaurants in over 40 countries.
DTiQ CEO Marc Litz said: "I look forward to welcoming Summit Innovations and their talented and highly skilled employees to our team.
"I am confident that our shared capabilities will make us the most qualified and competent team in the industry.
"This valuable acquisition significantly enhances our resources for new and existing customers and steps up our strategy to provide a more wide-ranging suite of solutions to our customers globally."
The deal is expected to further enhance DTiQ's portfolio, as well as its service and product offerings within the QSR industry.
Summit Innovations Corporate Development and Strategy director Kim Redstall said: "Summit Innovations is a forward-thinking and strong-minded business that strives to innovate and create advancements that enable new possibilities in the QSR industry.
"Having the ability to able to leverage the assets and skill of the DTiQ team, we have the opportunity to build on our industry-leading products as part of a larger talented team that is just as committed to our customers, employees and values."
DTiQ anticipates that the transaction will be completed sometime in early fiscal Q4 2022.
The company offers video surveillance to improve loss prevention efforts for restaurants, along with other establishments.
Its technology is being used by various restaurant brands such as Burger King, Dairy Queen, Hard Rock Café, KFC, McDonald's, Subway, and Taco Bell to name a few.