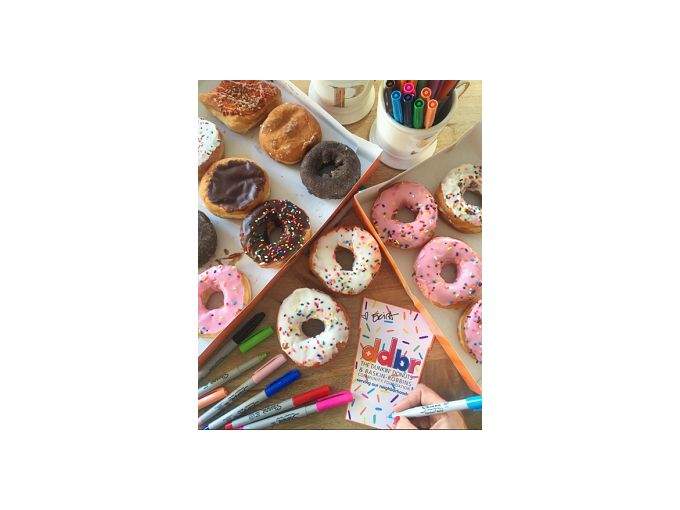 American quick service restaurant (QSR) franchisor Dunkin' Brands Group has presented its three-year strategic plan to enhance revenue and sales growth with further westward expansion across the country.
The group has planned to expand its portfolio further by 1,000 net new Dunkin' Donuts locations in the US by the end of 2020, with an eventual growth of more than 18,000 Dunkin' Donuts restaurants. The company foresees more than 90% expansion outside the Northeast.
Dunkin' Brands chairman & CEO Nigel Travis said: "Since our initial public offering in July 2011, Dunkin' Brands system wide sales have grown by greater than 40% and total global points of distribution have grown by more than 4,100 units.
"We are proud of these accomplishments but also realise that if we are to compete even more effectively within the coffee and breakfast segment, we must make further progress against the execution of our multi-year Blueprint for Growth plan, which is designed to transform Dunkin' Donuts US into the most-loved beverage-led, on-the-go brand."
As part of expansion strategy in the US, Dunkin' Donuts has drafted a blueprint which includes menu innovation, digital leadership, broader accessibility and new channels for the brand's packaged goods, restaurant excellence and brand evolution.
The brand plans to extend its premium tea and frozen beverage lines, introduce more espresso products and reintroduction of the Sweet Black Pepper Bacon Breakfast Sandwich, as part of its menu innovation.
Targeted to create a combined catering and delivery platform, the brand is testing a newly-built digital catering platform in many primary markets, in addition to third-party delivery options.
As per the brand's blueprint for growth, the group foresees 275 net new franchised locations in the US, with an additional 50 NextGen restaurants by the end of the year.
With a focus on new digital technologies, the brand is also optimising its mobile ordering platform, point-of-sale (POS) and back-office software systems.